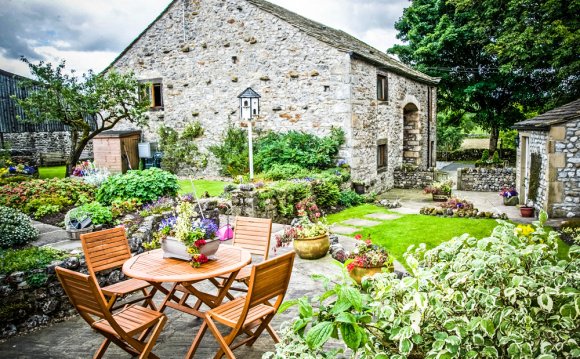 Yorkshire accommodation caters for everyone's needs with everything from backpacker's barns to top-class accommodation, offering five-star service and facilities. Discover large city hotels, family run guesthouses along the coast, countryside campsites or self-catering town houses. Depending on your budget, there is somewhere for everyone to stay in Yorkshire. The choice is yours!
From simple to luxurious, from the city townhouse to the country house hotel, you will be sure to find a hotel in Yorkshire to suit you - a great start to planning your holiday. offer the perfect opportunity to get away from city life, and enjoy a more relaxed and rural break as lord or lady of the manor! Enjoy rustic charm and period features, woven beautifully with boutique decor and unparalleled service. For those on a budget, there's a wide array of accommodation choices across Yorkshire. Contemporary offer high quality accommodation and a good service at affordable prices - leaving you with more money to spend on the fun stuff!
Away from hotels, there's an endless variety of in Yorkshire - and all offer a guaranteed hearty Yorkshire welcome. Discover Inns, Farmhouses, Georgian Terraces and Converted Barns. Endless charm and a homely atmosphere await you.
Alternatively, make yourself at home in Yorkshire at one of the vast array of properties. There are all sorts to choose from - enjoy a charming country cottage, a modern and hi-tech holiday home, a coastal retreat or a heritage city apartment. Self-catering accommodation provides you with the perfect base to plan a Yorkshire break that's suited to your tastes - cook up a storm in the kitchen, or enjoy sampling local restaurants, enjoy a night out, or put your feet up with a DVD!
Fancy camping in Yorkshire? There's plenty of choice - stay in a luxury caravan and enjoy peaceful surroundings in the heart of the countryside, or choose a family holiday centre with all kinds of leisure facilities. Get back to nature at a rural hideaway, or enjoy a few home comforts at one of Yorkshire's many glamping hot spots. Whichever style of camping or caravanning you prefer, in Yorkshire you are always guaranteed stunning scenery and a warm welcome. There's also a lot of fabulous along the route too.
Finally, more and more people are treating themselves to a very special kind of self-catering holiday - in glorious settings. Many lodges across Yorkshire features luxuries such as hot tubs and pamper packages, while the excellent customer service will help you expore the nearby sights - or let you enjoy a log cabin providing the comforts of home in the stunning setting of nature.
YOU MIGHT ALSO LIKE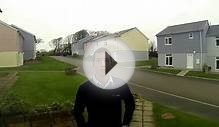 Atlantic Reach 4 Bedroom Holiday Accommodation with Hot ...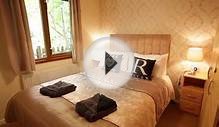 Lake District Log Cabin with hot tub : Langdale Lodge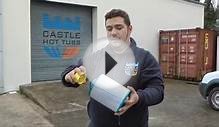 Cleaning your Hot Tub Filters with The Estelle Filter ...
Share this Post