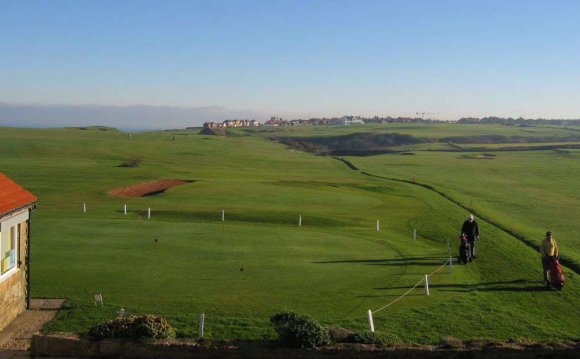 The white rose of York is the main symbol of identity for the largest county in England and it's worn with pride by every Yorkshire man or woman – especially, some would say, by those who represent "God's Own County" in sport. The county covers a vast area that stretches inland from the North Sea coast to the Pennines, bounded to the north by the River Tees and the Humber estuary to the south. Historically, it was divided into three ridings of East, West and North.
The Yorkshire Union of Golf Clubs was formed in 1894 and it's the largest of the county unions affiliated to the EGU, with 191 club members divided into eight district unions. The Yorkshire Union is a member of the seven member EGU Northern Counties Group where it has won the annual round robin league in 13 of the last 27 years.
Yorkshire Ladies' County Golf Association started out in 1900 as Yorkshire County Golf Club, with 47 members affiliating that year. It didn't take long for the women to get into their stride as a County Challenge Bowl was played for the following year then a County Championship took place the year after that when the Men's Union donated a trophy for competition. The association has come a long way since those early days, flourishing into the successful governing body that now operates in the modern era.
Four county courses stand out as Top 100 tracks in Great Britain and Ireland, three of which have hosted the Ryder Cup, they are Ganton, Alwoodley, Moortown and Lindrick. These courses are at the very top of a Yorkshire play list that should extend to at least a dozen others if real justice is to be done when golfing in this region.
YOU MIGHT ALSO LIKE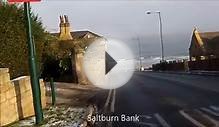 Redcar to Huntcliff, North Yorkshire - 18 Janaury 2013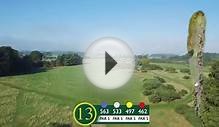 Ganton Golf Club - 13th Hole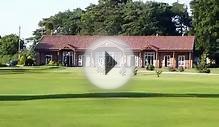 Malton Golf Club
Share this Post