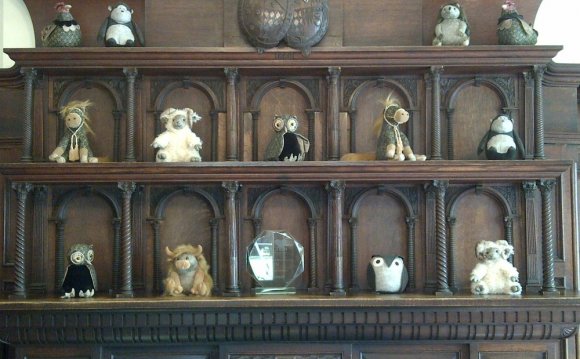 A picture-perfect market town, Malton has been a settlement since at least the Roman period and has received widespread acclaim for its Food Lovers Festival, which was pioneered by the 'We Love Malton' campaign founded in 2009.
The town was once overlooked by a motte and bailey castle, which was built in the 11th century but was seized and destroyed in the 14th century and was never restored.
Malton Priory
Near the edge of the town, this magnificent priory was founded more than 850 years ago and was an important monastery until the Dissolution of the Monasteries in the 16th century. However, the building suffered significant damage during a fire at the turn of the 16th century, although it is still one of the most architecturally complete priories in Yorkshire.
The Eden Camp Modern History Theme Museum
An award-winning venue and former Prisoner of War Camp, the Eden Camp Modern History Theme Museum examines Britain's role in the First and Second World Wars, and includes an impressive exhibition of historic military vehicles and other artefacts. The museum also has a beautiful Old Time Music Hall, where visitors can immerse themselves in the 1940s and see the famous figures of the era portrayed as puppets.
Castle Howard (nearby)
One of the most majestic stately homes in Britain, Castle Howard has been depicted in a number of famous films over the years, from Barry Lyndon (1975) to Brideshead Revisited (2008). Part of the Howardian Hills Area of Outstanding Natural Beauty, the building has been the residence of the Howard family for more than three centuries, and is a Grade I listed landmark.
Dining suggestions
For some delicious English classics, dine at the Dawnay Arms, or consider Rory's Bar for other mouthwatering dishes in a bistro environment. Other superb restaurants near Malton hotels include Chinese-themed The Queens Head and British-inspired The Ham and Cheese Inn.
Where to stay in Malton
If you're looking for an exclusive and highly sophisticated hotel, consider the deluxe Talbot Hotel Malton with its fabulous gardens, or choose the Old Lodge, another enchanting venue. For affordable, contemporary accommodation, book a stay at the stylish Suddaby's Crown Hotel or the well-presented, hospitable Lime Kiln House B&B.
YOU MIGHT ALSO LIKE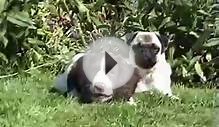 Arnie, Gretchen and Rosie in the Yorkshire Dales!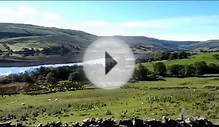 Lake Semerwater, Nr. Marsett in the Yorkshire Dales, UK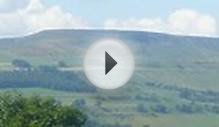 Yorkshire - When are you coming?
Share this Post