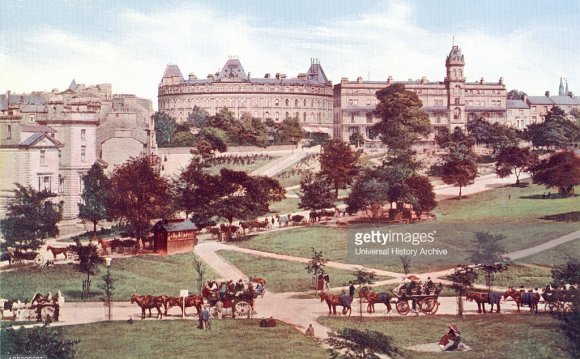 Address
Harrogate Golf Club, Forest Lane Head, Harrogate, HG2 7TF
Telephone
Secretary 99
Caterer 01423 860 278
Steward 58
Professionals 47
Course helpline 01423 860 079
Website
Share
Holes
18 - a mature parkland course
Yardage
6241 6092 5711
SSS
Offers available at this course
Comment About the Course
Many mature trees line the fairways making the course play more difficult than its length suggests. The last six holes on the course include five par 4's of which four exceed 400 yards making this one of Yorkshire's toughest finishing stretches.
Course
Reviews

(Click here to send us your review)

This course situated within the starbeck district of harrogate is one of the easier courses to play on within the harrogate area. Commonly known as Starbeck golf club, it boasts no incredibly difficult holes, with some very easy indead.
The longer 16th provides a small test for the golfer, but with little rough and little length the course plays alot easier than the likes of pannal.
The facilities are ok although the practice area would be better if balls could be hired.
Generally, the course is in good condition but is one of the easier courses within the area.
YOU MIGHT ALSO LIKE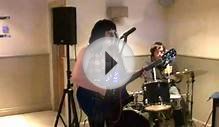 IsiDee - live At Vanilla Bar Cafe Harrogate North ...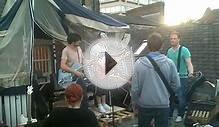 The roof top Gig sessions. LOBO. live from harrogate north ...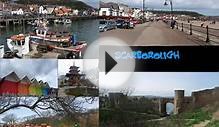 Northern England - Scarborough, Harrogate, Knaresborough ...
Share this Post