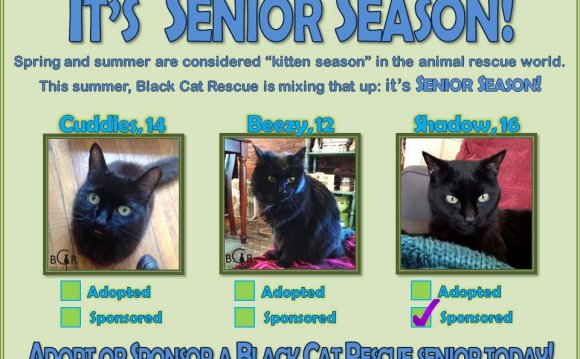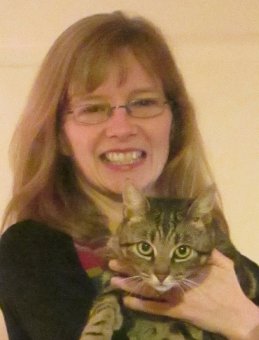 Lyndsey Randall, Secretary
Lyndsey started volunteering at Yorkshire Cat Rescue after adopting her first cat, Maisie, and became Secretary several years ago. As Secretary, Lyndsey is responsible for ensuring that all our minutes etc are maintained and up to date. Lyndsey regularly volunteers at the centre on Friday mornings, and can often be seen out and about at fundraising events. Lyndsey has two cats, Benjamin and Ranger.
Geraldine Smith
Geraldine has been a trustee for many years and is involved with the community fundraising aspect of Yorkshire Cat Rescue's work. In addition to this, and taking part in many fundraising initiatives, Geraldine often helps at the centre, looking after cats and driving them to and from the vets. Geraldine has two cats, CJ and Basil.
Hannah Bates
Hannah is a lawyer and assists with any legal issues which face Yorkshire Cat Rescue. She is on a one-woman crusade to adopt every kitten in the world, and so far has five – Sausage, Mash, Splodge, Smudge and Stilton.
Anne-Marie Dewhirst
As an accountant working in the public sector, Anne-Marie is well placed to assist Yorkshire Cat Rescue with budgets, forecasting and income distribution. Anne-Marie has "several" cats.
Andrew McDougall
Andrew is, by training, a lawyer and he was Senior Partner of a large commercial solicitors practice. He now acts as a consultant. Andrew also has experience in HR and as such he oversees staff and volunteer recruitment and HR issues, as well as being responsible for Yorkshire Cat Rescue's staffing and volunteer policies. Andrew has twelve cats and lives on a small-holding in North Yorkshire. Andrew and his wife also operate a Charitable Foundation on the small-holding supporting animal welfare initiatives, and in addition to the twelve cats keep a range of domestic and farm animals.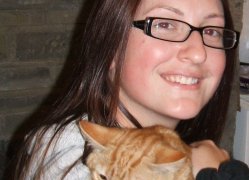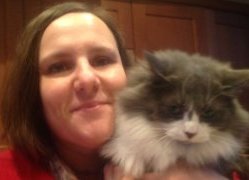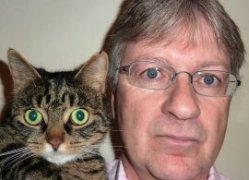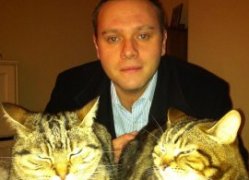 YOU MIGHT ALSO LIKE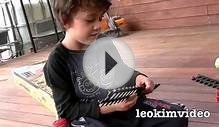 CAT Construction Train Set Thunderbirds Rescue Trains ...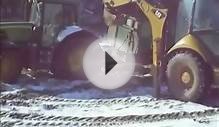 Phils tipped Bailey trailer rescued by Cat 428E Backhoe ...
Share this Post