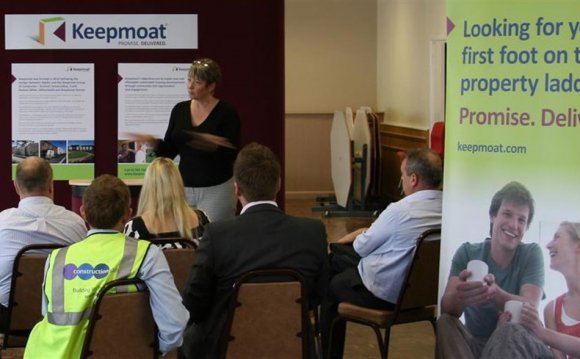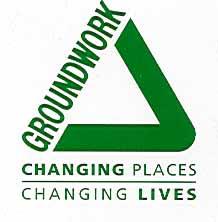 Selby Civic Centre, Doncaster Road
Selby
North Yorkshire
YO8 9FT
Groundwork is an environmental and regeneration charity that helps people and organisations make changes in order to create better neighbourhoods, to build skills and job prospects and to live and work in a greener way. Our vision is of a society of sustainable communities which are vibrant, healthy and safe, which respect the local and global environment and where individuals and enterprise prosper. We deliver our work across the themes of People, Places and Prosperity. Our head office is in Selby, but we also have staff based in Scarborough.
Geographical Areas covered:
Type of Organisation:
registered charity, company limited by guarantee, social enterprise
Areas of Business/Sector:
Education & Lifelong learning, Leisure (Sports & Recreation), Community Development, Health & Well-being
Types of Customer/Audience:
All people
Types of Activities:
Advice and information, Community/Economic Development, Community Safety/Criminal Justice, Education and training, Environment, Funding, Fundraising, Leisure and social, Sport, Village Hall/Community Centre
Skills:
YOU MIGHT ALSO LIKE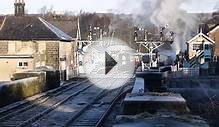 44806 Leaves Grosmont, NYMR, North Yorkshire Moors ...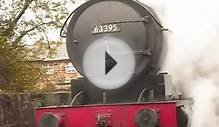 North Yorkshire Moors Railway Q6 0-8-0 63395 Grosmont ...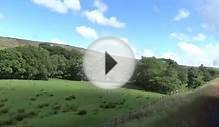 North Yorkshire Moors Railway, between Grosmont ...
Share this Post