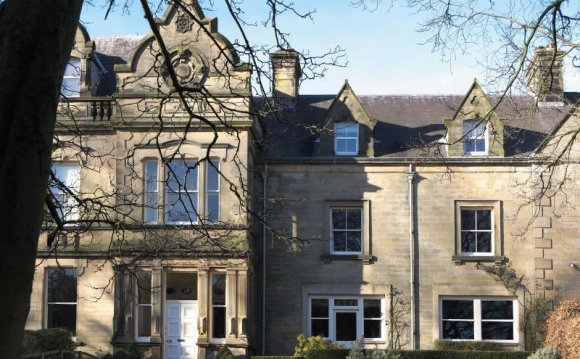 Richmond, one of the nicest towns in England, in Swaledale, one of the Yorkshire Dales. Its castle dominates the town and the steep streets are around the central cobbled market square.
Riverside walks by the castle along the River Swale towards Whitcliff Scar, which has its own clifftop walk.
Buildings in the town include Scollards Hall built in 1080, one of England's oldest domestic buildings.
The town has strong connections with Catterick Army Camp which is at Hipswell, south of Richmond.
There is horse racing in Catterick itself, just south on the A1.
But it is the Dales most visitors come to see, as you drive into the Dales along Swaledale, west along the A6108 then the B6270, Arkengarthdale is a tributary off to the north.
Swaledale is a popular walking area with the higher slopes open and rugged. Visit Gummerside, along the B6720, where remains of lead workings can be seen, with ruined buildings.
Share this Post