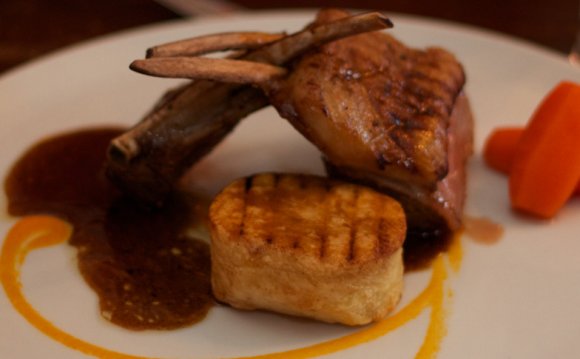 Based in Sedbergh, in the North West of the Yorkshire Dales National Park, The Dalesman Country Inn provides the perfect base for a Yorkshire Dales break or weekend away.
The Yorkshire Dales
The Yorkshire Dales National Park is unquestionably an area of outstanding natural beauty. You certainly don't need to travel far to discover this wonderful landscape, with the Howgill fells virtually on the doorstep of the Dalesman. Although it is a steep ascent, Winder is well worth climbing (walk or mountain bike) for the views over Sedbergh if nothing else. From Winder the possibilities are endless, with footpaths and bridal ways heading in all directions. The Dalesman's friendly staff and locals alike will only be too happy to advise on the best local walks, should you be able to tear yourself away from the bar.
If you do wish to travel there is much to explore, from historic villages and traditional markets to Limestone pavements and spectacular waterfalls. be sure to visit Hardraw Force, England's highest single-drop waterfall or the stepped Aysgarth Falls.
Visit Hawes, a truly traditional Dales market town, about 30 minutes away. The Dales Countryside Museum is home to a huge range of Dales artefacts and the Wensleydale Creamery allows visitors to see the famous Wensleydale Cheese being made. Be sure to have a sample before you leave!
For keen cyclists, you can follow in the wheels of the Tour De France. In 2014 Yorkshire hosted the Grand Depart of the Tour de France for the first time, with the cyclists tackling a number of Yorkshire Dales passes, including the Buttertubs.
Local Yorkshire Dales Ales
What else would you expect from a traditional Yorkshire Dales County Inn? We always have a number of local Yorkshire Dales & Cumbrian cask ales at our bar, some you may have heard of (Black Sheep springs to mind), others you will not. All are sure to offer a taste of the Dales
YOU MIGHT ALSO LIKE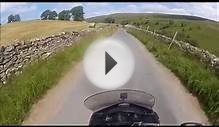 Honda SilverWings Tan Hill Tour,North Yorkshire Dales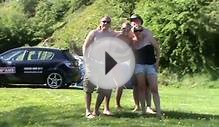 Yorkshire Dales Country Walk - Ashfold Side Beck to ...
Share this Post