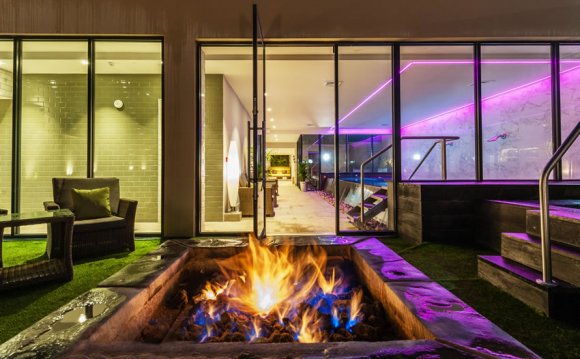 10 / 10 0
Not far past the iconic Bolton Abbey and deep-set in stunning scenery of the Yorkshire Dales, few places can rival the Red Lion's situation. Under green fell and beside an old bridge that stretches over the most beautiful stretch of the beef-stock brown River Wharfe, it is a slice of heaven in God's County and the ideal getaway for stressed-out urbanites.
Style & character
8 / 10 0
The mullioned windows, stone flags and thick walls of the ancient inn drip authentic character and the great long bar in the taproom is a welcoming rallying point for tired walkers and hungry guests. The hotel's fires, snugs and carpeted little rooms may flirt with the chintzy on occasion, but they provide the perfect places to retreat and relax with views over the river and up the fells.
Service & facilities
The older staff can sometimes be a bit brusque but charming service from the well-dressed younger staff and the hotel's family-run atmosphere mean you feel well looked after whether staying for the weekend or just popping in for dinner.
Bar
Laundry
Restaurant
Wi-Fi
Rooms
6 / 10 0
Ranging from beautifully decorated rooms above the inn with original beams and big iron beds, to somewhat cramped doubles at the Manor House, all the rooms are clean with en suite bathrooms, but they vary in quality. Go for the more expensive (still very reasonably-priced) rooms and enjoy better views. Molton Brown toiletries are standard.
We offer a price guarantee on every hotel booking
Your passport to a better trip
Food & drink
The restaurant is a pleasure to eat in; with oak floors and panelling, a log-burning stove and, in places, views of the river, it's a great spot to enjoy locally-sourced dishes. Wood pigeon breast with black pudding and lamb rump with gnocchi and broad beans (£13-£16) are recommended. The cold buffet and cooked breakfasts are both generous; Sunday lunches are excellent and best appreciated after a few pints of the inn's great selection of local cask ales.
Value for money
Some of the bedrooms might not exactly be roomy, but with The Dales outside and a fantastic inn with appealing nooks and crannies to explore, you'll only want to be in them to sleep. Good value for an atmospheric place in a uniquely beautiful spot.
YOU MIGHT ALSO LIKE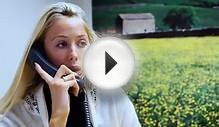 Letting your cottage through Yorkshire Cottages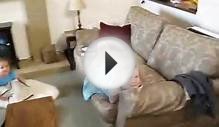 Bottoms Farm Cottages, Yorkshire
Share this Post