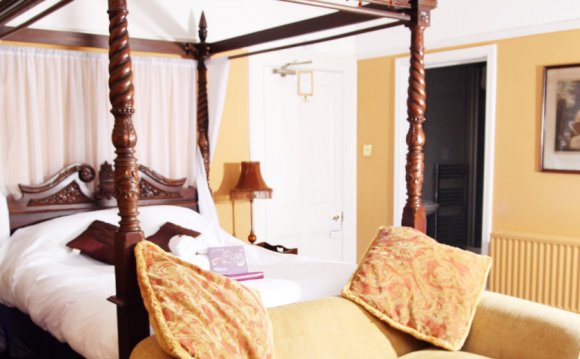 One of the finest upland areas of Britain, the 1769 square kilometers of the Yorkshire Dales is a great natural beauty of which a large part has been designated as one of England's National Parks. The landscape and geology is mostly limestone with lush green valleys - or the 'Dales' as they are most commonly referred to, are crested with white limestone cliffs or scars, with wilder uplands and towering fells, and unusual natural features of gorges, scars and dramatic waterfalls. Notably the most famous of waterfalls are Aysgarth Falls, near Aysgarth. Although not particularly high The River Ure tumbles over limestone steps at this beauty spot and this was the setting in which Kevin Costner starred in 'Robin Hood Prince of Thieves'. The Yorkshire Dales is one of the finest upland areas of Britain, it is ideal for outdoor recreation and Appleby Manor Hotel is ideally situated for touring between the area's many picture postcard towns and villages.
The area offers no shortage of walking or cycling and is a haven for outdoor activities with an array of attractions and place to visit.
To the south and east you can retrace the steps of James Herriot as you explore his beloved Yorkshire Dales. Enjoy a drink in the Tan Hill Inn (England's highest pub!) and stroll around Askrigg, where the 'vet's house' of the TV series is located, spotting the familiar landmarks, before a visit to the Wensleydale cheese factory at Hawes.
The Western Dales, lying partly in Cumbria and partly in Yorkshire the traditional way of life is still evident, with talented craftsmen and an array of historic buildings. To the North of the Western Dales and within a very short drive of Appleby Manor Hotel is Mallerstang where the North Pennines meet the gentle river valleys. At the top of Mallerstang lies the market town of Kirkby Stephen. The magnificent Howgills, a favorite with Wainwright, offers excellent terrain for fell walking or less strenuous rambles. Dentdale and the village of Dent is a beautiful valley and quaint town, with interesting shops, tea rooms and meditation center. Further south is the Lune Valley and the delightful market town of Kirkby Lonsdale.
Lying between the North Yorkshire Moors National Park to the east, and the Yorkshire Dales National Park to the west, Herriot Country is located within a delightful drive of Appleby Manor Country House Hotel and through beautiful Yorkshire countryside.
The area fondly referred to as Herriot Country is famed as the inspiration for the famous author of the James Herriot novels, Alf Wight. Herriot being his pen name; James Alfred Wight based his books on his own experiences as a local country vet.
YOU MIGHT ALSO LIKE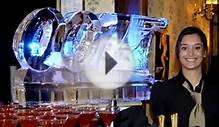 Judges Country House and Spa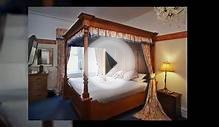 Ashmount Country House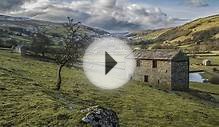 Swaledale Country Scene canvas print by Sandi-Cockayne ...
Share this Post