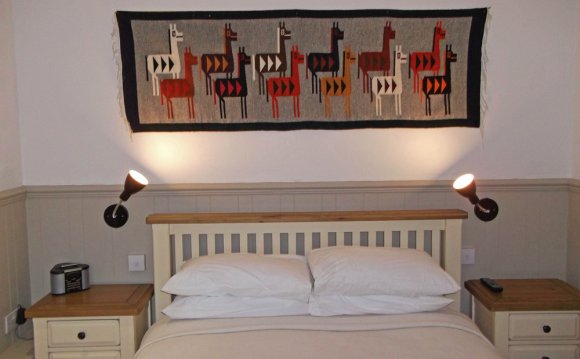 The Bath Arms are pleased to offer two unique dining options; the more formal dining restaurant, and the traditional British country pub bar.
With a relaxing, inviting and warm atmosphere, the Bath Arms is pleased to offer a great British menu of locally sourced and traditional food. The classic menu uses local suppliers and the aim is for the raw ingredients for each delicious dish produced at the Bath Arms country pubs kitchen is to be supplied from within a 50 mile radius of the accommodation – honouring local produce and committing a respected loyalty to the local suppliers.
Up keeping traditional country methods, the talented kitchen team still place an emphasis on traditional preserving methods such as smoking, curing, pickling when using game, fish, rare breed and offal, which helped them gain their two AA rosettes.
A list of well-conditioned real ales and beers is provided from local breweries, celebrating the traditional British draught ale; the house ale is Pride & Golden Apostle from Wessex Brewery. A comprehensive spirits list includes Horse Radish, Elderflower and Blackcurrant & Rhubarb organic hand produced vodkas, as well as ports, whiskies and wines.
Wednesdays are dedicated to fresh fish & chips which includes a pint of local ale or small glass of wine; the perfect way to celebrate the middle of the week, and with many other events and promotions, the Bath Arms is the ideal place to relax in front of a roaring log fire in the Winter months or on the terraces in the Summer.
As a traditional country style estate, the Bath Arms are pleased to be both dog and child friendly, offering extra conveniences to make sure your stay at the accommodation is a pleasant and relaxing experience.
A thorough real ale and spirit list, locally sourced food and a relaxing and inviting atmosphere all help to make the Bath Arms one of the best country pubs with accommodation in Wiltshire, near Longleat.
Share this Post