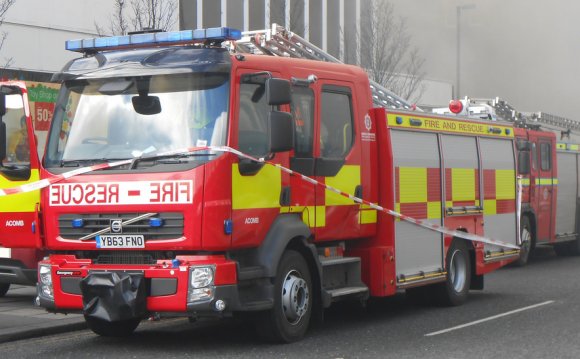 Contact informationCommunications and Media Officer
North Yorkshire Fire & Rescue Service Headquarters
Thurston Road
Northallerton
DL6 2ND
Switchboard: 50
Non Media Enquiries
Non-media enquiries, including advertising enquiries, should be directed to our switchboard on 50.
Please do not send complaints to the media email address. If you have a complaint please visit the appropriate section under contact us. If you wish to make a request under the Freedom of Information Act please complete the relevant form or email cao.serviceinformation@northyorksfire.gov.uk
Incident information
Incident information can be found on twitter (@NorthYorksFire) and also in breaking news.
We also have a direct line to our Control room 08. However, this number will not be answered during busy periods. At larger incidents where resources are available we will provide a press liaison officer.
YOU MIGHT ALSO LIKE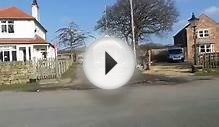 Goathland Volunteer Retained Firefighters. North Yorkshire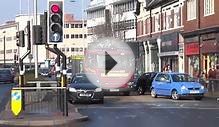 Yorkshire Ambulance Service Mercedes Sprinter & Humberside ...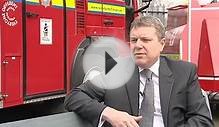 West Yorkshire - Fire & Rescue
Share this Post