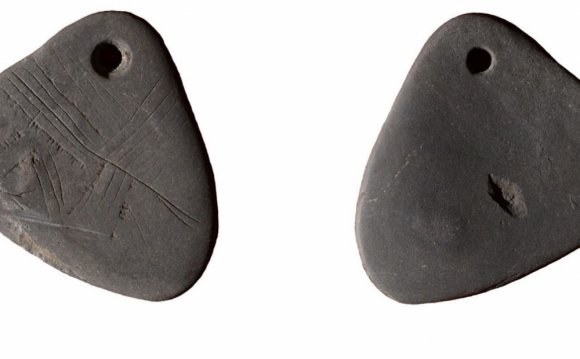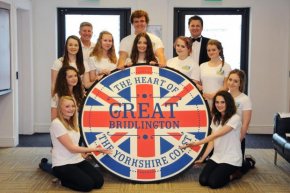 TOURISM businesses are being invited to become Great Bridlington Ambassadors.
People employed in the industry can attend free one-day workshops that offer advice on customer care techniques and knowledge about Bridlington and the Yorkshire Coast.
The session will run on Thursday, March 10 and Wednesday, March, 16 at Belvedere Golf Club, from 10am-3pm, with lunch provided.
Councillor Jane Evison, East Riding of Yorkshire Council's cabinet portfolio holder for economic investment and tourism, said: "First impressions are extremely important and the welcome and customer service that visitors receive helps to define a destination.
"Investing in people is one of the key attributes for the East Riding and Bridlington as a "Great" destination providing a "Great" visitor experience.
"This training course is about providing ideas to improve the visitor experience, from the first point of contact through to decisions on coming back in the future and maintaining high standards of customer service to visitors during their time here."
YOU MIGHT ALSO LIKE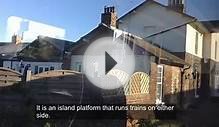 Yorkshire Coast Scarborough Line & North Bay Railway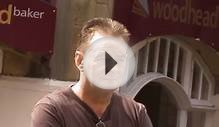 Whitby North Yorkshire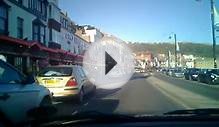 North Yorkshire UK Scarborough Drive October 2010 ☻
Share this Post