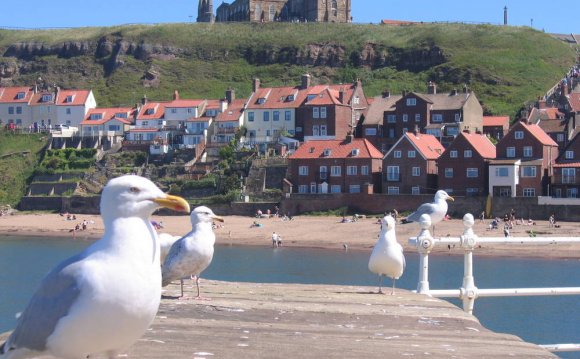 Yorkshire folk tend to think they're pretty blessed in the first place – God's own country and all that – but with the sternly sublime Yorkshire Dales you begin to suspect they may have a point. It's the north of England's go-to destination for weekend breaks, whether it's for the region's rustic pubs with rooms or country inns serving great food, its fabulous boutique hotels set among rolling fields or in old stone villages, or the charming B&Bs you'll find all over. And with the towns and cities of West Yorkshire on the doorstep, and even Manchester only 50 miles away, it's an easy visit for a fair chunk of the UK's urban population. If you've not been before, think "outdoors with attitude" – this is definitely not your affectedly trendy Range-Rover-and-wax-jacket countryside of the south, but rather a traditional farming landscape of drystone walls, green lanes, cobbled tracks and ancient fields grazed by sheep and cattle. The "dales" themselves are the region's characteristic valleys, some very well-known (like Wensleydale, home of the cheese), some obscure, all wonderfully attractive and packed with interest, from caverns, streams and waterfalls to limestone crags, high moorland and vast open fells with nary another soul or building to be seen. Photogenic it certainly is – you'll have seen the best parts of the Dales in Calendar Girls, Harry Potter, Wuthering Heights and many other films – while it's the only truly wild region of England that you can access directly by a regular scheduled train service, namely the incomparable Settle–Carlisle Railway. What are you waiting for? Go and see what all Yorkshire already knows – the Dales are simply grand.
The word "dale" comes from the Viking word for "valley", with most of the dales themselves (half a dozen main ones, and around 40 in total) named after their rivers (Wharfedale, Ribblesdale etc). People have lived here for thousands of years, while the main villages and the pastoral landscape have been established since early medieval times – today, there are around 20, 000 permanent inhabitants and up to eight million visitors a year. It's been a national park since 1954, covering around 680 square miles of Pennine upland countryside, which mostly falls in North Yorkshire, though some western parts (to the chagrin of many locals) are technically in Cumbria, next county along. All that's by the by to most visitors though, as is the fact that some of the nicest parts of the Dales aren't in the national park at all – like bucolic Nidderdale to the east and the region's most historic town, Richmond, to the north.
YOU MIGHT ALSO LIKE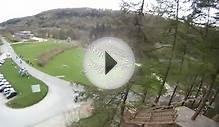 Tour de Yorkshire allez Zip Wire | Go Ape Dalby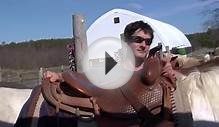 The most incredible place to go horseback riding in ...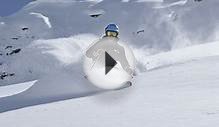 Top 5 Places To Go Heli-Skiing In India
Share this Post