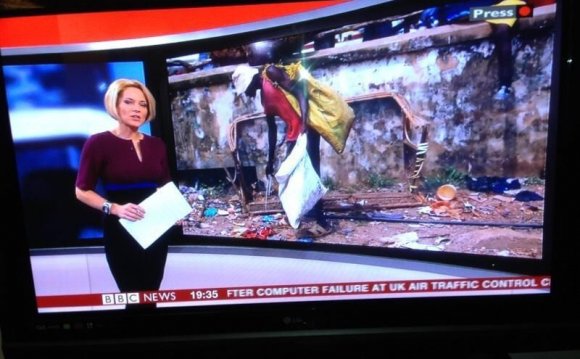 The snapshot brings together a number of key measures for police activity, and reveals some interesting trends.
Public confidence (which is measured by The Crime Survey for England and Wales) remains very high at 81.2 per cent, which puts North Yorkshire Police in first place when compared to its peer group of similar forces and sixth in the country overall.
The number of incidents that have a mental health dimension has increased. However, the number of custody detentions involving people with mental health problems has dropped dramatically to less than a third of what it was in 2013. This is a result of initiatives such as street triage and places of safety, which give officers better alternatives for dealing with people who have mental health issues, instead of putting them in the cells.
More domestic and sexual abuse offences - traditionally areas where victims are reluctant to come forward - are now being reported to the police. A contributing factor may be the Sexual Abuse Referral Centre, which was launched during 2013 and which provides support to victims of rape and sexual assault.
Commenting on "2014 by the numbers", Dave Jones, Chief Constable of North Yorkshire Police, said: "Dealing with crime is obviously a key area of activity for North Yorkshire Police, but these statistics show that the role of the police is much broader than that. Dealing with people with mental health issues is an increasing part of the day-job, as is handling incidents where no crime has been committed, but there is concern for an individual's safety.
"It is very encouraging that the public has such a high level of confidence in its police service, but we are not sitting on our laurels. We will continue to work very hard to make sure we keep North Yorkshire one of the safest places in the country to live, work and visit."
YOU MIGHT ALSO LIKE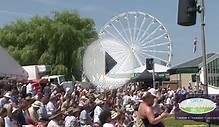 York 360° ~ The Great Yorkshire Show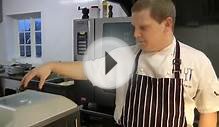 Cooking Steak | The Sous vide way | North Yorkshire Restaurant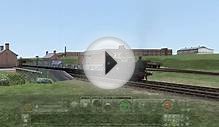 North Yorkshire Coast Route Pt.1
Share this Post