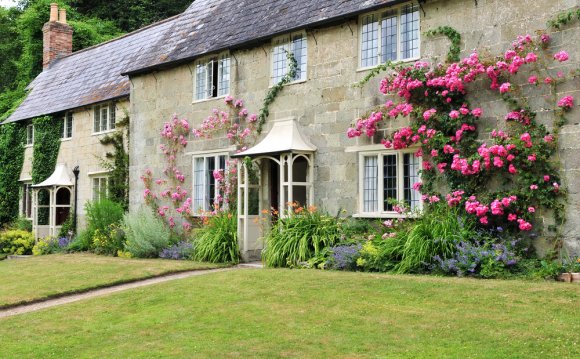 £1, 100, 000
On sale with Robin Jessop -An Outstanding Former Parsonage
£1, 295, 000
On sale with Simon Blyth - NOW READY TO RECEIVE INPUT FROM A PURCHASER WHO ...
£435, 000
On sale with Croft Residential - A HIGH SPECIFICATION NEW BUILD FAMILY HOM...
£850, 000
On sale with Blenkin & Co - Fine period town house, beautifully restored an...
£1, 450, 000
On sale with Carter Jonas -Linton Lane is one of the finest and most sought...
£1, 500, 000
On sale with Blenkin & Co - A fine country house with leisure opportunities...
£1, 995, 000
On sale with Dacres - Set on a quiet country lane amidst stunning grounds o...
Property News
Game changer: Big players to build 9, 000 flats in Leeds centre
Build-to-rent investors were slow to head north and when they did their preferred location was Manchester.
Now they have turned their attention to Leeds and their plush, amenity-rich apartment schemes look set to almost double the number of flats in the city centre and revolutionise the rental market.
Coach house conversion keeps on growing
When David Innes decided to turn his parents' garage into a first home, it took four times longer than scheduled, was twice as stressful and a lot more costly than he anticipated.
But they say that self-building is like giving birth… you soon forget the pain and long to do it all over again.
Men in Lycra boost Otley's appeal
When the Tour de France sped through Otley, it delivered some of the Grand Depart's greatest scenes.
The cameras showed the town and its community at their very best and the legacy left by the world's biggest bike race continues to have an effect two years on.
YOU MIGHT ALSO LIKE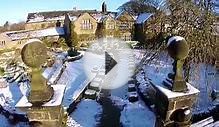 Winter at Holdsworth House, Yorkshire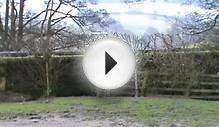 Yorkshire Dales Country Walk - Nidderdale - Scar House ...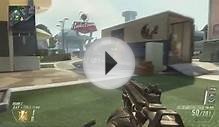 Most Haunted Live Fake? HOAX YorkShire House Halloween 2015
Share this Post