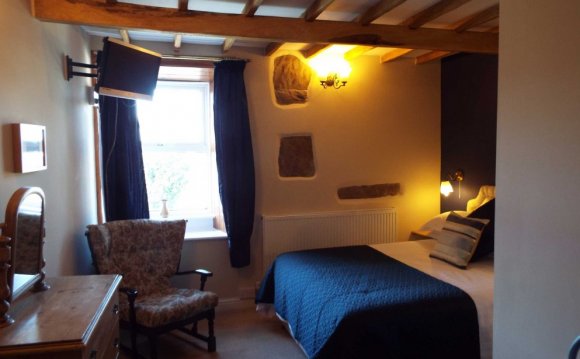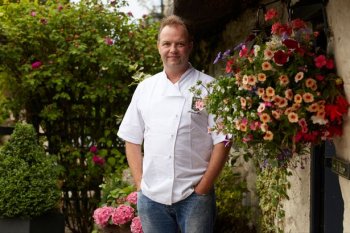 A renowned restaurant has been named one of the best gastropubs in the UK.
A spokesperson for the awards said: "One of the first pubs in the country to be awarded a Michelin star, the Star Inn's menu is a culinary institution and has featured consistently in the Top 50 Gastropubs' top ten list since its inception.
The Star Inn at Harome - Helmsley, chef Andrew Pern
"The thatched-roofed pub dates back to the 14th Century and, under the helm of phenomenally talented chef and owner Andrew Pern, its constantly changing menu is a love letter to the county's produce.
"A must-visit during game season, highlights include North Sea octopus 'Carpaccio' with black olive sorbet, roasted peppers, soft boiled quail egg, anchovy fritters and garden lovage mayonnaise; twice-baked Yorkshire blue cheese and lovage soufflé with pickled beetroot, mulled pear and allotment leaves; and pot-roasted red leg partridge with honey-puffed wheat and parsnip."
YOU MIGHT ALSO LIKE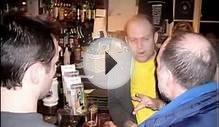 North Yorkshire Piss Heads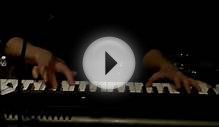 Vicky Whelan live at the Regency pub HARROGATE North ...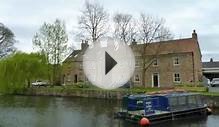 Ripon North Yorkshire
Share this Post