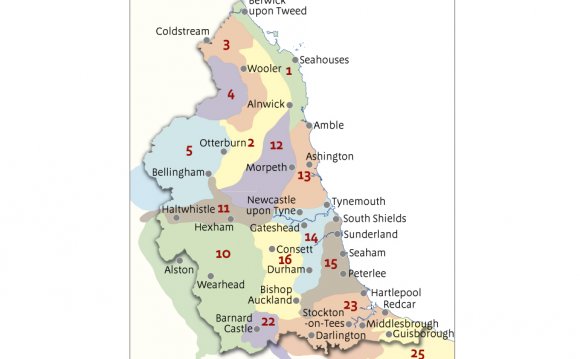 There are four main Pay and Display, public car parks in Pickering.
Parking charges are from about £1.30 per hour to £5.40 per 24 hours.
Pickering Ropery – Short Stay (max. 2 hrs)
A short stay car park, limited to a maximum stay of 2 hours, it is the best known car park in the centre of Pickering, adjacent to the the river, to the side of the only traffic lights in Pickering. Access is from The Ropery, opposite the Tourist Information offices and Public Library, it very close to all of the local town centre shops.
Vivis Lane – Both Short & Long Stay (max. 24 hrs)
Adjacent to the Pickering Medical Practice. It is perfectly situated for visitors to the town centre of Pickering including all of the local visitor attractions, being particularly close to the railway station and Pickering Market Place.
Eastgate Long Stay (max. 24 hrs)
A long stay car park and is the only car park in Pickering that is also suitable for coaches, with special coach parking bays. Crossing the Whitby A169 road is best done by exiting the higher exit point where people will find crossing the road less of a challenge. A railing barrier blocks pedestrian access to the road lower down towards the roundabout.
Undercliff Car Park
A long stay car park situated almost behind the railway station and perfect for visitors to the North Yorkshire Moors Steam Railway. There is a path directly from the car park onto the station platforms. Wheelchair uses may have difficulties as access is only to once platform, there is a footbridge.
YOU MIGHT ALSO LIKE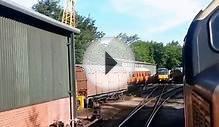 37264 - Pickering - North Yorkshire Moors Railway - 05/08/14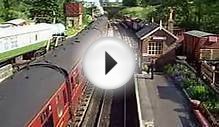 North Yorkshire Moors Railway - Whitby to Pickering ...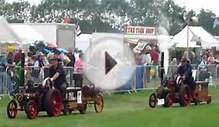 Mini Traction Engines at Pickering North Yorkshire 2010
Share this Post