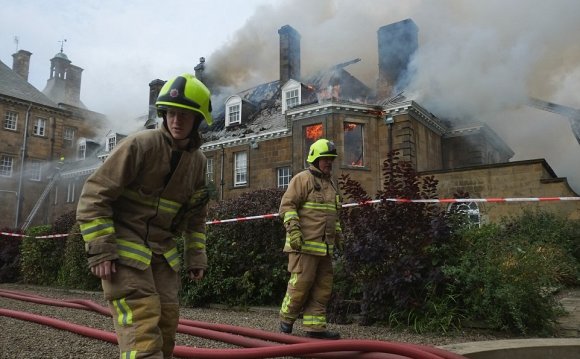 Aiming for a safer North Yorkshire
Welcome to North Yorkshire Fire & Rescue Service's (NYFRS) website, which is part of our commitment to communicating effectively with the communities of North Yorkshire and the City of York.
In recent years we have helped to save many lives across the county through our 125 Alive vision and our involvement in the 95 Alive Road Safety Partnership.
Our website is a central focus for our efforts to provide local people and businesses with information and support to ensure their own safety.
We recognise the need to inform and consult with local communities about our plans for modernising and improving our Service. We are always interested in hearing your views on how we could improve our services to you.
Despite these difficult financial times, we will continue our effortsto provide an outstanding fire and rescue service, as well as improving the safety and wellbeing of the people of York and North Yorkshire.
Please take the time to browse the website; I'm sure you will find something of interest!
Nigel Hutchinson
Chief Fire Officer & Chief Executive
YOU MIGHT ALSO LIKE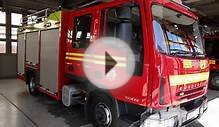 Humberside Fire & Rescue scanner audio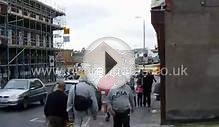 Scarborough Rescue Pump and ALP Turnout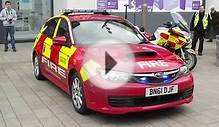 South Yorkshire Fire & Rescue Subaru Impreza STI WRX.
Share this Post