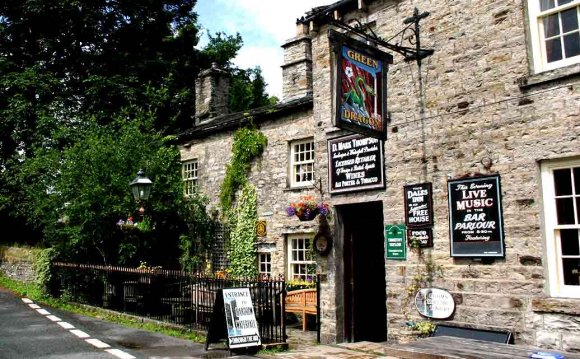 Tasteful yet comfortable accommodation in the Yorkshire Dales, the CB offers guests a choice of 19 bedrooms, each individually decorated to compliment the stunning views overlooking the Stang and Arkengarthdale in the Yorkshire Dales that can be enjoyed from every room.
Deep red walls, exposed beams, cast iron bed frames and beautiful antique chests all contribute to the rustic charm of the rooms, all finished to a high standard yet retaining an informal feel, where guests feel they are getting quality accommodation in the Yorkshire Dales at affordable prices a place where they can relax and feel at home.
There are 14 double and 5 twin bedrooms and all offer modern facilities including en suite shower rooms or bathrooms, central heating, colour television and direct dial telephones. We also have a wireless internet connection throughout the Inn in the Yorkshire Dales.
There is also a lounge exclusively for use of residents complete with comfy sofas. An ideal place to relax after a brisk walk over the Dales.
YOU MIGHT ALSO LIKE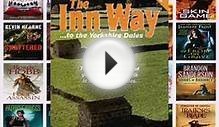 Download The Inn Way...to the Yorkshire Dales: Complete ...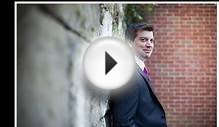 Laura & Nick // The Angel Inn at Hetton, Yorkshire Dales ...
Share this Post