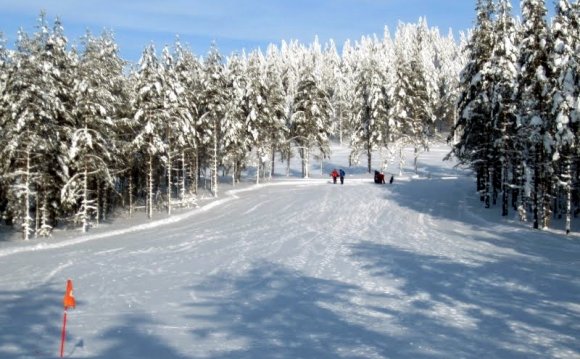 The Yorkshire Dales are a walker's paradise and a photographer's dream. Our tourist attractions celebrate the uniqueness of the dales, and have given name to some famous products – notably Wensleydale cheese and Theakstons Old Peculiar ale.
Dalesend Cottages are situated in Lower Wensleydale, the gateway to the Yorkshire Dales and the National Parks. There are many pretty stone-built villages to explore, wonderful landscapes, some rugged, many picturesque, providing lovers of photography with plenty of inspiration. The Yorkshire Dales are a group of 'dales' or 'districts' with their own individual characters, named after the rivers that flow through them with the exception of Wensleydale which is named after the small village of Wensley.
You can easily reach Wensleydale, Swaledale, Coverdale and Arkengarthdale from Dalesend Cottages, by car or bicycle.
The Wensleydale Railway also offers a relaxing way to see the dales – hop on at Bedale (Leeming Bar) and once aboard you can travel all the way up the dale to Redmire where you can alight and explore Bolton Castle for the day.
The Yorkshire Dales are a thrilling destination all year round. If the dales are windswept, wild and wet, feel and see for yourselves this moody and passionate famous literary landscape of Cathy and Heathcliff from Emily Bronte's Wuthering Heights. If the dales are tranquil, sunny and full of birdsong, enjoy the views, eat a picnic in a secret place, snooze by a stream or read poetry out aloud to each other – the choices for a relaxing, energetic or fulfilling day are endless.
YOU MIGHT ALSO LIKE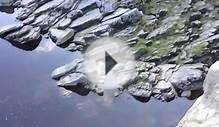 Hanging out in the Dales...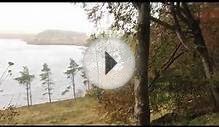 Beautiful Walk in the Dales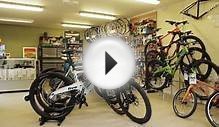 Dales Bike Centre - Mountain Biking or Road Cycling the ...
Share this Post