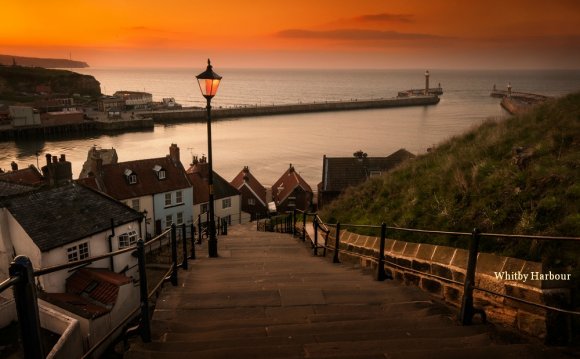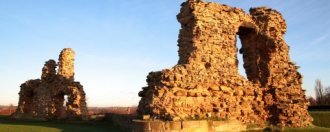 Consisting of the modern metropolitan counties of East, South, West and North Yorkshire, this historic region of northern England is one of the most historically important counties in the country.
York, the county town, was founded by the Roman in AD71 when a fortress was constructed to house the Ninth Legion. A civilian settlement quickly sprung up around the military base and by the late second century, Eboracum (the Roman name for York) was one of the most important settlements in Roman Britain.
Soon after the Viking invasion of Northumbria in AD866, the Danish decided to settle within the old Roman town, subsequently renaming it Jorvik and making it their new capital city. From this point on York became a major centre of power, wealth and culture in northern England.
There are far too many historic sites in Yorkshire for us to cover in this brief introduction, however we would highly recommend starting any visit to the county in York. As well as the Jorvik Viking Museum and York Minster, this historic town also boasts some of the most complete city walls in the country.
Outside York there are many attractions to choose from. To the north east lies the rugged beauty of the North York Moors. Historic sites in this area include the Anglo-Saxon church of St Gregory's Minster as well as the relatively well preserved 13th century remains of Pickering Castle. The local inns in this area are also said to serve some of the finest food and drink in England!
To the north west of York lies the picturesque Yorkshire Dales National Park. Although not having as many 'must see' historic attractions as other regions, the Dales are particularly popular with walkers, mountain bikers and nature lovers.
Yorkshire is also home to a myriad of battlefield sites, some of the most famous being the Battle of Townton (Wars of the Roses) and the Battle of Marston Moor, the largest battle ever fought on English soil.
YOU MIGHT ALSO LIKE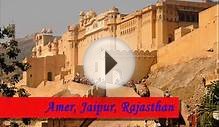 Top 10 Places to visit in India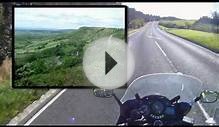 Yorkshire Moors Video Guide North Yorkshire MotorBike ...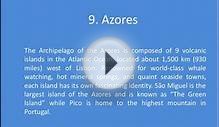 10 Best Places to Visit in Portugal
Share this Post