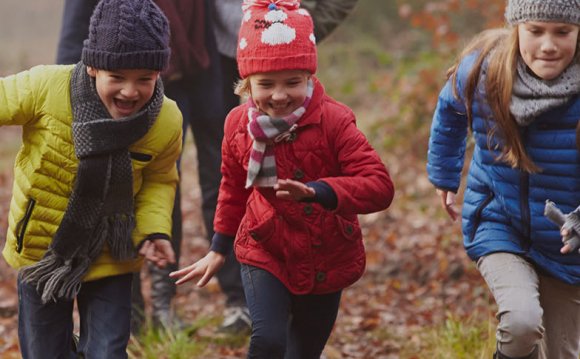 The South Yorks Local Authority determines the school term and holiday dates for community schools. Foundation and voluntary aided schools are recommended to adopt the same pattern of dates.
Whilst every effort is made to ensure that these school half term holiday dates are accurate, there are occasions when circumstances beyond our control may result in changes.
Parents/carers who need to take their child out of school during term time should contact their child's school immediately. Contact the school before booking travel for holidays in term time, as permission may not be granted.
Please note that some schools have decided to adopt slightly different half term and holiday dates to those shown here and it is therefore advisable to contact the individual school to confirm their dates.
The law says that schools have the discretion to grant up to ten days authorised absence in a school year. Schools will only consider any additional absence during term time in exceptional circumstances.
Our sponsored links on each page also list school holiday ideas and half term events.
You can use the search box to look up Half Term Dates and UK school holidays in the North of England for 2015, 2016 and 2017. To return to our website please use the 'Back' button on your web browser.
YOU MIGHT ALSO LIKE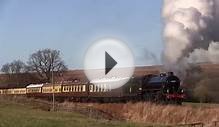 North Yorkshire Moors Railway - 16th February 2014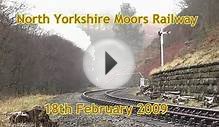 North Yorkshire Moors Railway on the 18th February 2009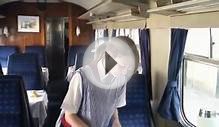 NYMR February Half Term
Share this Post