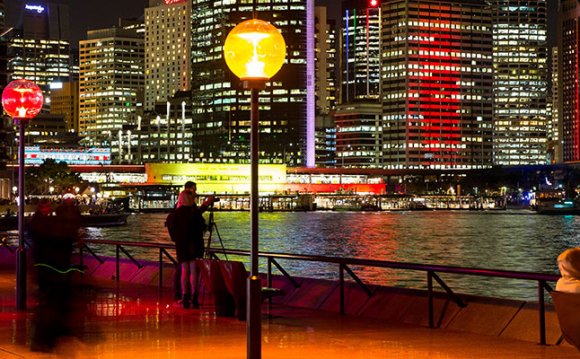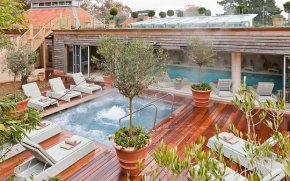 Montagu Arms, Beaulieu
The hotel is located on a busy corner between the pretty High Street and the beautiful Beaulieu River, in the New Forest village of Beaulieu. With regards to the interiors, the dark oak hall can't and shouldn't ever change but the sitting room has been transformed into something really quite stylish. If the Montagu Arms's style appeals more to oldies, the Michelin-starred cooking of delightful Matthew Tomkinson would be a hit anywhere, trendy or otherwise.
Read the full review:
Master Builder's, Bucklers Hard
Master Builder's overlooks the river in the 18th century hamlet where, between two rows of shipwrights' cottages, several of Nelson's warships, including Agamemnon, were built. Wake on a sunny morning in a quirkily luxurious main house bedroom and watch the river slowly coming to life. I defy you to say you know a more captivating view, anywhere.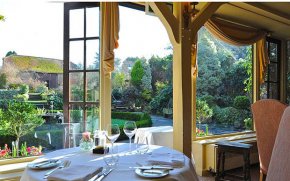 Read the full review: Master Builders, Bucklers Hard
The Mill at Gordleton, Lymington
The Mill is situated on The Avon river, five minutes' drive from the Georgian sailing town of Lymington, with its well known Saturday market. Liz Cottingham runs the Mill with hands on efficiency and great enthusiasm, and has created a place that appeals to all, with a cosy bar, elegant restaurant and outdoor dining in warm weather. There's also a new knot garden and a Secret Garden, utilizing an old Victorian swimming pool as a pond.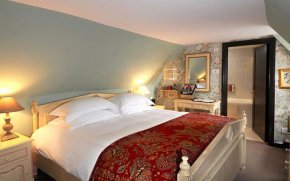 Read the full review:
East End Arms, East End
When John Illsley bought the East End Arms in the mid 1990s, Illsley received a letter from the regulars: "hands off our public bar". Most would have turned the whole ground floor into an open plan restaurant, but Illsley kept his word and kept the public bar intact. If you want posh food, turn left; if you want a plain, bare-floored room with real ales and a chatty barmaid: turn right. Result: this simple country pub has retained its integrity and sense of identity.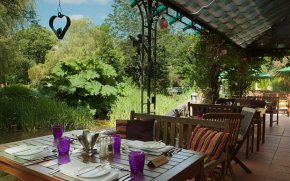 Read the full review: East End Arms, East End
The Pig, Brockenhurst
Bedrooms at The Pig are Snug, Cosy or Spacious. They are all lovely: calm, countrified and deeply comfortable. The hotel feels exactly right the moment you step inside and for a tennis court and bicycles, for relaxed but polite service, fabulously fresh food and that glorious, abundant kitchen garden, The Pig represents superb value.
The Manor at Sway, Sway
Those looking for a quiet but stylish base in the New Forest, with reasonably room prices, will find this a useful new address. At the back it surveys five acres of lovely sloping, wooded gardens and the house has been given a fabulous new look by designer David Bentheim. In the airy sitting room, William Morris Fruit wallpaper is teemed with lime green sofas and black and white cushions and rugs - it works.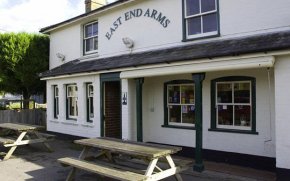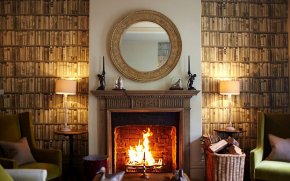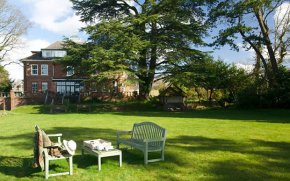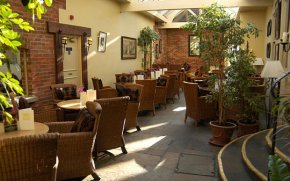 YOU MIGHT ALSO LIKE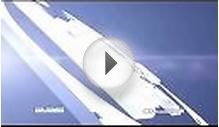 Pub promo pour le Best-Of de Tokio Hotel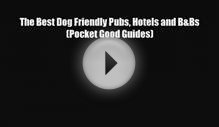 Download The Best Dog Friendly Pubs Hotels and B&Bs ...
Share this Post