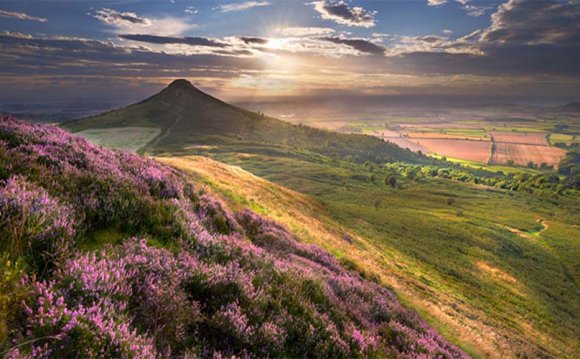 With countryside, coastlines and cities Yorkshire is distinctive and diverse.
From the majestic Castle Howard to the rolling beauty of the North Yorkshire Moors, the ruins of Rievaux and Bylands Abbey to luxury designer shopping, Michelin starred restaurants to quaint marketplace tea rooms, Yorkshire has something for everyone.
You can do as little or as much as you want to from the comfort of your retreat at the Feversham Arms Hotel. We can help you plan visits to places of interest, walks over and through the North Yorkshire Moors and Dales, trips along the coast taking in the Gothic seaside town of Whitby, excursions and picnics to beauty spots such as Aysgarth Falls and Sutton Bank.
If you're feeling particularly adventurous and want to truly immerse yourself in the great outdoors then we can organise a range of outdoor sports from shooting, archery, fell walking and climbing to quad biking and gliding.
Share this Post