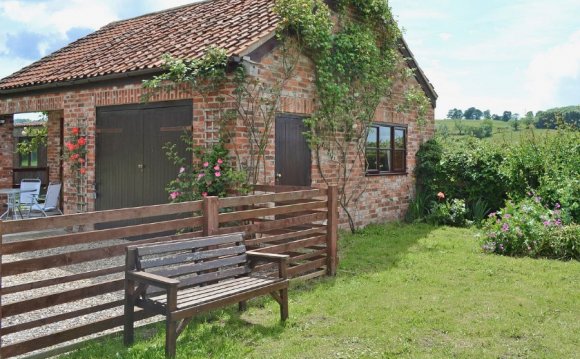 Christmas/New Year 2015. Home from Home!
What a delight it was to arrive at Cottage No 3 and find such a warm welcome from Carol and Simon, also to stay in this cosy, warm and secluded home from home in the picturesque village of Lockton. Every detail of the Cottage was perfect for our needs, from the location to the facilities provided, it is clear that everything had been thought of, there was even a Christmas Tree and decorations within! Each room had everything you could wish for and the level of comfort was exceptional. Thank you so much Carol and Simon and see you again soon.
Thanks once again for the loan of our second home. The weather has been kind and despite the heather now been brown the moors are still a special place. We love it here, so coming again in spring.
We had a great week, lovely weather, great countryside, cosy cottage. I'm sure we will be back. Feeling refreshed after our stay.
Thank you Carol & Simon, here we are again for our 3rd visit, been very comfortable, weather mixed. Had a lovely week, enjoyed meals at the local pubs. A big thank you and all good wishes.
Beautiful week, weather, cottage and countryside. This is a wonderful base for some wonderful walks, the area is just as beautiful as we remembered it from over 20 years ago.
We visited in March to celebrate our 25th wedding anniversary and just had to come back for my husbands 50th birthday surprise. We had another lovely week, weather lovely and sunny. Thanks again Carol & Simon, see you both soon.
We could not wish for a lovelier place to stay, the cottage is immaculately clean and the facilities are superb. We were greeted on arrival by Simon and Carol and made to feel so welcome from the outset. The cottage is spacious, light and airy with traditional thick stone walls. What ever the weather there are loads of things to do, walks across the moors, rides on the steam train, visits to the seaside, traditional markets. We highly recommend this cottage and will return.
This was our second visit to this cottage, it is well equipped, clean and comfortable. The owners live on site, they are very friendly and knowledgeable about the area. The cottage now has Wi-Fi which is useful as you struggle for a phone signal. There is lots to do, we visited Dalby Forest which is only five minutes by car. We ate at the local pubs and restaurants. We would highly recommend this cottage to friends and family and look forward to returning again some time in the future.
Can't wait to come back
For the 9th time
Love Lockton, love Ashfield Cottages, but most of all we love our hosts. Perfection x
We came here last year with my Mum and we all loved the cottage, my Mum said it was 'her little piece of heaven' Thank you Carol & Simon for the treasured memories this cottage has given us.
What a lovely cottage, this is the best we have stayed in (and there has been a lot). Carol & Simon are fantastic hosts too. Our weather wasn't great but we had some great drives out. We enjoyed our fish & chips in Whitby. Hope to return.
YOU MIGHT ALSO LIKE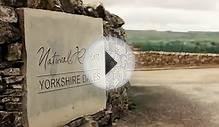 Natural Retreats Yorkshire Dales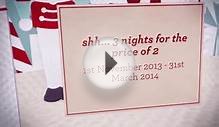 Layhead Farm Cottages - Winter Escape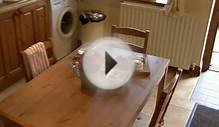 Roof Farm Cottage, Gunnerside, Swaledale.
Share this Post