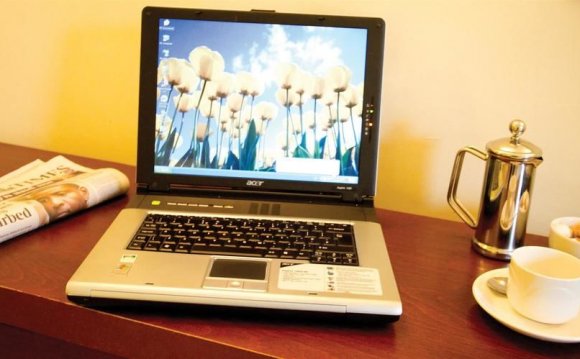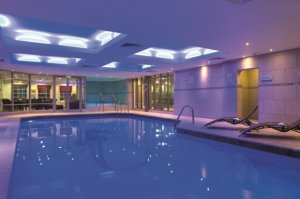 Wood Hall Hotel and Spa
Looking for somewhere to recover from Christmas? How about this trio of retreats?
Wood Hall Hotel and Spa, Trip Lane, Linton, Wetherby, LS22 4JA, 71, handpicked.co.uk/woodhall: A lovely country house hotel set in rolling parkland, Wood Hall was originally built as a country escape for the Scott family. Ever since the house was completed in around 1790, it has been a place of peace and relaxation. Fittingly it stands next door to a Carmelite monastery. There is a health club and spa which includes an indoor swimming pool, gym and spa bath.
Swinton Park.
Swinton Park, Ripon, Masham, HG4 4JH, 00, swintonpark.com: A luxury castle hotel set in 200 acres of parkland in the Yorkshire Dales, Swinton Park has been a family home since the late 1800s. The spa has a wide selection of face, body, beauty and complementary therapy treatments. Each bedroom is designed on the theme of a Yorkshire town, dale, garden, castle or abbey.
Waterton Park Hotel, Walton Hall, Walton, Wakefield, WF2 6PW, 11, watertonparkhotel.co.uk: This four-star Georgian hall hotel sits on an island surrounded by its own lake in acres of parkland, against a backdrop of ancient woodland. The spa includes an indoor pool, spa bath, sauna and solarium, the perfect place to relax.
Share this Post