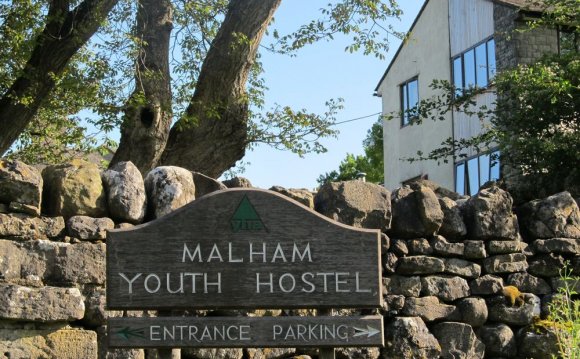 by nickandchris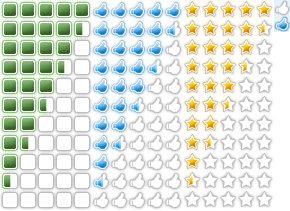 Helpfulness
This is a beautiful garden to visit and a great day out.
Originally we were going to visit Thorp Perrow Arboretum, just a few miles away from the site we were staying on but as we had a two for the price of one voucher for Newby Hall, it made better economic sense to go there.
The drive is impressive enough but the hall and gardens are something else. We didn't visit the Hall, as it was guided tours only and we were happy enough spending the whole day wandering the grounds.
The 25 acres of award winning gardens were created in the early 1920's and continue to evolve. The double herbaceous border of 140 metres is one of the longest in Europe and make an impressive visual impact as they lead up to the hall from the river Ure. In front of the house is a pond with a rather elegant statue, another fine photo opportunity.
There are various gardens within the garden including the Autumn, the Rose, Sylvia's, Water, Tropical, White and our favourite, the Rock garden. This is a fascinating and mysterious place, with wierdly shaped, huge rocks jutting out of the landscape, plants clinging to them and growing from every nook and cranny. The best feature here is the old stone bridge, which is in fact an aqueduct, from which tumbles a lovely waterfall, recently restored.
We were fortunate to coincide with the daffodils in full bloom which really were a delightful sight.
A lovely avenue of lime trees complete with green sward leads down to a clearing by the River Ure and this is where you find the little railway that runs through the garden. There is a station further along the riverside and it certainly seemed a popular activity. It was nice to wave to the passengers as the train passed by!
We broke off for lunch and returned to walk the woodland walk where we were deeply impressed by the variety and size of the trees.
We thoroughly enjoyed our time at the gardens and were really pleased we had made this choice. There are the usual visitors amenities like cafe, toilets, playground, pedaloes, picnic area and a large car park. There are also boat trips across the river but didn't appear to be running on our visit.
Address: Newby Hall and Gardens, Ripon, North Yorkshire, HG4
Directions: Just off the A1 near Ripon.
Phone: 08
Website: www.newbyhall.com
Related to:
YOU MIGHT ALSO LIKE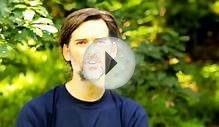 Road Trip To Yorkshire: Dales, Hopetech & Orange Bikes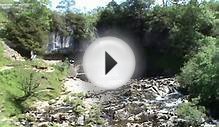 Yorkshire Dales Country Walk - Ingleton Waterfalls Trail round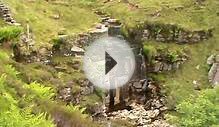 Yorkshire Dales Country Walk - Blakethwaite Dams to ...
Share this Post