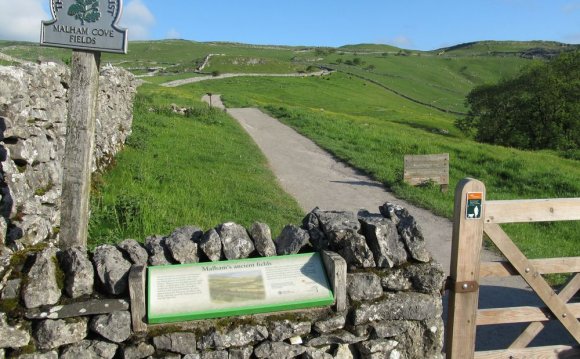 We commission surveys and collate survey data from different source. These help us identify what is happening to access, recreation, diversity, visitor management and sustainable tourism in the Yorkshire Dales National Park.
Tour de France Business Survey 2014
During 2014 over 150 businesses completed this survey to help us found out the impact the Tour De France had on businesses in the area.
Yorkshire Dales National Park visitor survey 2013
During 2013 we surveyed more than 500 visitors to the Yorkshire Dales National Park. We wanted to find out the profile and satisfaction of visitors to the National Park, as well as their perceptions and understanding of who manages the area.
Dales Tourism business survey 2012
During 2012, we asked 132 businesses of varying size and geographical location their views and opinions. As the first survey of this type we can't compare the information to any previous findings. It does, however, form a base for future actions.
YOU MIGHT ALSO LIKE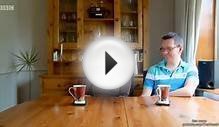 Escape to the Country - Yorkshire Dales [12: 74]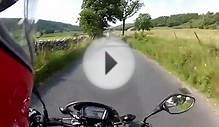 Yorkshire Dales Ride Out #1 (Honda CRF250M)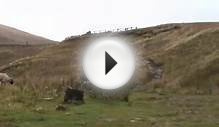 Yorkshire Dales Country Walk The Yorkshire Three Peaks No ...
Share this Post