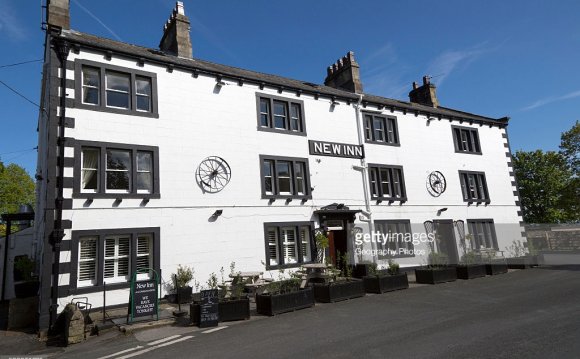 9 / 10 0
Five miles from the bustling, historic market town of Skipton, The Angel is fairly cut off and to get here you need your own transport. This is splendid isolation wedged into the rolling green fells.
Style & character
7 / 10 0
The angel has real Yorkshire pub character with mounted shotguns on the walls, gnarled, ancient beams and an old 18th century bar with a delightful coal fire. The communal rooms have all been appropriated for dining, however, resulting in a lamentable lack of space in which to relax after 7pm. The dark, painted-panelled wood and faded seat cushions look a little past their best in places.
Service & facilities
10 / 10 0
The standard of service is consistently high. Smartly dressed restaurant teams are polite and cheery; this is Yorkshire charm at its best - open, accommodating and unflappable.
Rooms
8 / 10 0
The Angel's nine bedrooms (six doubles and three suites) are located in two newly-converted buildings, a short stagger from the inn. All are clean and comfortable en-suites that follow a simple French shabby-chic style with big beds and chunky furniture. In addition to free WiFi access, televisions and iPod docks, each room contains a fridge in which there is fresh milk, ice and lemon. In a beautiful touch, free canapés are sent over nightly at 6pm and a drinks tray with an honesty box affords the opportunity of having sundowners or post-dinner tipples without incurring excruciating mini-bar fees.
We offer a price guarantee on every hotel booking
Your passport to a better trip
Food & drink
The Angel's rise from backwater boozer to leading restaurant led to its late owner, Dennis Watkins, being dubbed the "Godfather of the Gastropub". The food remains arrestingly good thanks to the chefs Bruce Elsworth and Mark Taft. Starter specials include "Angel's Little Moneybag" (a "treasure trove" of seafood in pastry with lobster sauce) and Saddleback pork shoulder, fennel risotto and apple (£6.50-£7.50); mains include local rare-breed suckling pig, Bolton Abbey lamb or seabass fillet with scallops, salmon paté and fennel sauce (£16-£17). A lovely Ladoix 2009 Pinot Noir typifies the sophisticated wine on offer. Wake up to the full English featuring homemade black pudding; breakfast here is a long and indulgent affair not to be missed.
YOU MIGHT ALSO LIKE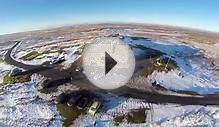 yorkshire dales, reeth to tan hill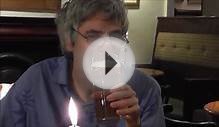 Yorkshire Dales - November, 2013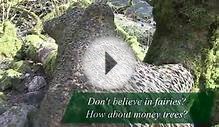 Malham Cove and Janets Foss, Yorkshire Dales.
Share this Post