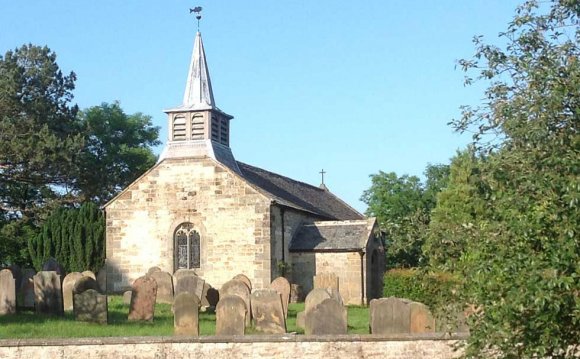 Situated just three miles from our sister Inn, Charlie & Toby Wood welcome you to The Horseshoe Inn, Levisham.
Our Traditional Country Inn is set in the peace and tranquility of the beautiful moorland village of Levisham. The Inn is located within the North York Moors National Park, only a few miles from Dalby Forest and The Hole Of Horcum, it is an idyllic base for a relaxing country break.
Surrounded by breathtaking scenery, with access to some of the most beautiful moorland walks, we offer comfortable double, twin or single room Bed & Breakfast accommodation.
We are close to many of the areas main attractions such as the North York Moors National Park, Dalby Forest, the famous fishing port of Whitby and if you take a leisurely walk or two minute drive into Levisham valley you will be on the station platform of the Levisham stop on the which runs from Pickering to Grosmont and on to Whitby during the summer months. All of this and more is right here on your doorstep so after a day exploring the countryside, where better to relax than in our guest sitting room and ponder over what to order from
After a great night's sleep you will be treated to a filling traditional cooked breakfast to really set you up for the day ahead.
Our Double and Twin Standard and Superior Rooms have en-suite shower and toilet facilities.
Our Deluxe Garden Double Room has an en-suite bathroom with shower and separate bath.
Our Single rooms have wash basins and a separate shared bathroom.
All prices for our accommodation are per room, per night and include full English breakfast.
We would like our guests to respect that we are a non smoking establishment.
We do not permit dogs in our accommodation rooms, however they are more than welcome in the bar area.
Cancellation Policy
If you cancel your booking with more than two weeks notice, your deposit may be transferable to a future booking. Please contact us for more details about our booking policies.
North Yorkshire Accommodation Guide
The website provides a range of information to help you plan your holiday, short break or day out in and around the North York Moors and the Yorkshire Coast, including: accommodation, activities, attractions, things to do and places to go.
YOU MIGHT ALSO LIKE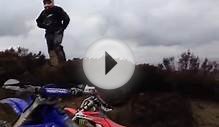 Yamaha wr250f North Yorkshire moors fail. Green lanes TRF ...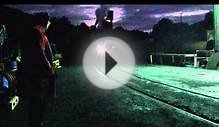 60163 tornado goes to bed @ north yorkshire moors railway ...
Share this Post