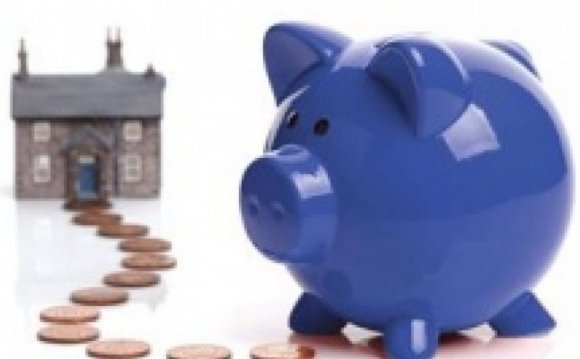 If you find it helpful please take a moment to visit our sponsors.
Tennants are probably the premier antique auctioneers in the North of England. Hammer sales in 2013 reached a staggering £12m, making them one of the top grossing provincial auction houses in the country!
They hold regular antique and collectable sales several times per month, throughout the year, with many specialist sales held regularly.
I have been to their sales on many occasions, ( not recently however, due to the cost of fuel and distance involved, a 130 mile round trip for me), and they always have a large, varied selection of lots on offer. A modern purpose built venue, with onsite cafe for a cup of tea or a meal, large onsite car park and easy, level, loading area at the rear for larger lots. This is a must visit auction if in the area!
Address:-The Auction Centre, Harmby Road, Leyburn, North Yorkshire, DL8 5SG
Tel: + 44 (0) 1969 623780
Morphets. (Harrogate)
Morphets hold sales, every few weeks on a Thursday evening at 5 pm, containing antique and contemporary furniture, collectables and decorative items. They hold fine art and antique auctions quarterly and also specialist sales of decorative arts and 20th century design, fine wines and spirits and vintage costume and textiles, periodically.
Paid parking on street nearby, cafes and bars in the vicinity.
Address:- 6 Albert Street, Harrogate, North Yorkshire, HG1 1JL. Tel: 30
Harrogate Auction Centre. (Harrogate)
Weekly sales of antiques, collectables and general household goods, held every Sunday at 11 am, with viewing on Saturday from 10 am to 5 pm.
Parking onsite.
Address:- Harrogate Auction Centre, Hammerain House BusinessCentre, Hookstone Avenue, Harrogate, HG2 8ER. Tel:- 02.
Thirsk Farmers Auction Mart. (Thirsk)
Evening sales, held fortnightly on a Tuesday, of antiques, furniture and collectables.
Cafe onsite, ample free parking.
Address:- Thirsk Farmers Auction Mart, Thirsk Rural Business Centre, Blakey Lane, Thirsk, North Yorkshire, YO7 3AB.
YOU MIGHT ALSO LIKE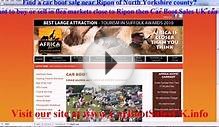 Ripon Car Boot Sales - FleaMarket Sites North Yorkshire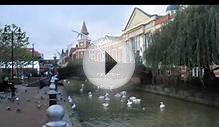 Lip Dub Lincoln - Look North Yorkshire and Lincolnshire ...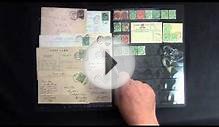 Great Britain 1900-1920 North Yorkshire Postmarks Collection
Share this Post