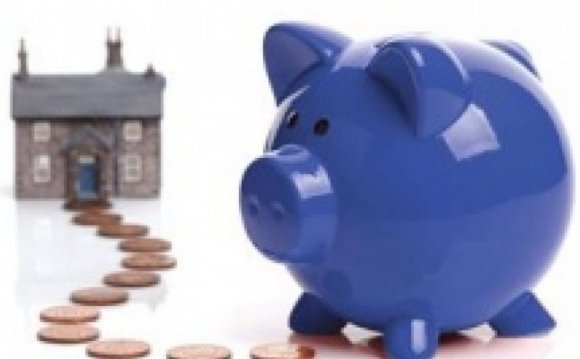 Our Auction department is now one of Eddisons' biggest teams, thanks to our high quality service and unrivaled knowledge in the field. In fact, our excellent track record speaks for itself; in 2014 alone, over 800 lots were included in our catalogues, over £57 million worth of property was sold with us through our auctions and we achieved an average success rate of 75% for our clients and saw 73% of our properties sold on the day of the auction itself.
We traditionally host 14 property auction sales per year on average, taking place throughout the UK in Leeds and Manchester. In a recent survey undertaken by Focus, Eddisons was announced as the 8th largest auctioneer in the UK for the number of commercial lots sold and 10th largest auctioneer in the UK for the value of commercial lots sold. Our experience and industry knowledge speaks for itself; with Eddisons, you know you are working alongside real auction experts.
Our auction specialists are located in the key offices of Leeds and Manchester, with auction buyers and sellers coming from miles around. The combined auction catalogue we produce ensures that the visibility of the lots in both locations is maximised and is unique amongst our rivals.
Access to a cash buying market
Buyers pay you a deposit on auction day
Legals complete within a matter of days
You set your minimum reserve price
Auctions achieve on average 1.8 times the reserve price
The Benefits of Selling At Eddisons Auctions
Regular auctions in Leeds and Manchester
73% of properties auctioned this year sold on the day
Premier Auctioneer In Yorkshire
Share this Post