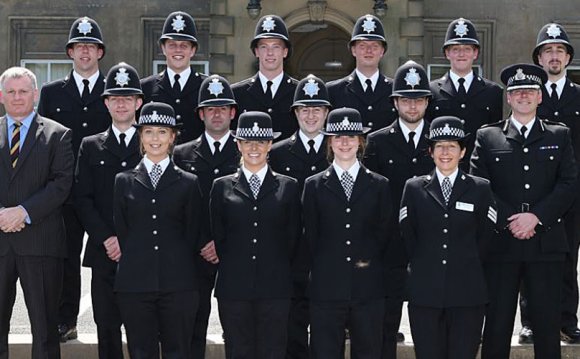 The information that the census provides allows central and local government, health authorities and many other organisations to target their resources more effectively and to plan housing, education, health and transport services for years to come.
Census results
Detailed information from the 2011 Census is now available via STREAM below. We use this information to create profiles for various areas in North Yorkshire. Similar profiles are also available from STREAM using 2001 census data. Information from older censuses including 1981 and 1991 are available by contacting population.statistics@northyorks.gov.uk.
Details of individuals are not disclosed by the office for national statistics until 100 years after the census, to preserve confidentiality.
Accessing area profiles based on census information
You can use our online STREAM system to see socio-economic information for different areas of North Yorkshire. To access the profiles you will need to register as a STREAM user, which is free of charge and available to everyone.
Historic census information
Although censuses have been taken in England and Wales every ten years since 1801, in most cases it is only since 1841 that details about individual households have been recorded. This information is closed to researchers for 100 years; the 1911 census being the most recent that can be made available at present.
The 1841 to 1901 census returns are available to view on microfilm at several libraries around the county. Please use this to help you find the most relevant census for your research needs and the name of the library that holds those particular reels. You can then contact the library concerned and book a microfilm reader.
The county record office holds microfilm copies of the census details from the 1851 census for most parts of North Yorkshire. In addition, the office also holds some of the exceptional census returns from before 1841. These contain names of householders.
YOU MIGHT ALSO LIKE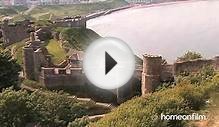 Scarborough, YO11, North Yorkshire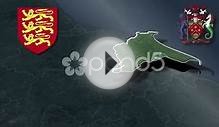 clip 54720345: East Riding of Yorkshire with Coat of arms ...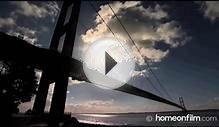 Hull, HU1, East Riding of Yorkshire
Share this Post