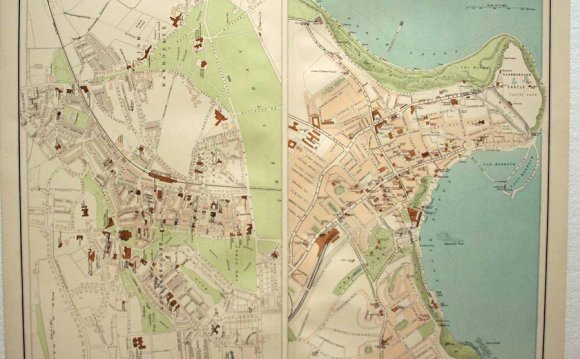 Allows you to see what crime and ASB has happened on your doorstep, by simply doing a postcode search. The website also contains information on your Neighbourhood Policing Team along with events and meetings allowing you to get involved.
This transparent new level of crime and local policing information helps people from North Yorkshire and the City of York to find out what's happening in their area and enables them to hold their local police and partners to account for the action being taken and how the issues are being tackled.
Use the search tool to see street-level crime maps and information.
Find details of your Neighbourhood Policing Team.
get involved in local events and meetings.
About Police.uk
Since its launch in January 2011, the Police.uk website has given the public access to street-level crime and anti-social behaviour data. With over 47 million visits, and an average of 150, 000 hits per day, Police.uk is one of the most popular government websites. Since its launch the National Policing Improvement Agency (NPIA) and the Home Office, working with police forces have made significant improvements including:
Mapping all crimes recorded at train stations and started to map crimes on or near key locations such as supermarkets, nightclubs and car parks.
Providing more detailed information about crime, including new categories: shoplifting, public disorder and weapons, criminal damage and arson, other theft and drugs
Made it easier to access historical crime data
Reduced the privacy threshold from twelve to eight addresses to provide even more accuracy in mapping crimes
"Compare your Area"
The "Compare your Area" tool allows visitors to see how recorded crime rates have changed over the past three years.
Police and Criminal Justice Minister Damian Green said: "The elections of Police and Crime Commissioners will give the public a voice over how their neighbourhoods are policed and tools like Compare Your Area will ensure they have detailed information at their fingertips.
"The millions who have visited the website show the public's thirst for greater transparency across the whole criminal justice system. We want to build on trailblazing work in this area by publishing mug shots of convicted criminals on the site so that residents can see what steps were taken to crack down on criminals in their neighbourhoods."
Temporary Chief Constable Tim Madgwick, of North Yorkshire Police, said: "As an organisation that fully embraces the national transparency agenda and with a genuine commitment to engage with the communities we serve, North Yorkshire Police welcomes the new 'Compare Your Area' crime data that is now available on the website Police.uk.
"We want residents in North Yorkshire and the City of York to influence the policing priorities in their neighbourhoods. This already takes place thanks to the dedicated work of the local Safer Neighbourhood Teams, Community Safety Partnerships and other valued partners such as the Watch schemes. But this can improve further which will allow us to provide an even better standard of service.
"While forcewide and local crime information is currently available to members of the public via the North Yorkshire Police website, the new data on Police.uk will increase the opportunity for residents to view, understand and scrutinise the performance of the force. Comparisons can also be drawn with other similar policing areas.
"I am deeply proud that North Yorkshire and the City of York remains one of the very safest and low-crime places in the country. This cherished status is down to the unstinting efforts of the police, local councils and other partners agencies working together.
YOU MIGHT ALSO LIKE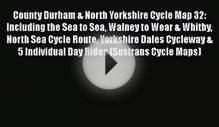 PDF County Durham & North Yorkshire Cycle Map 32 ...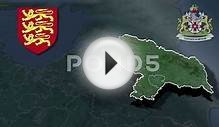 North Yorkshire With Coat Of Arms Animation Map Stock ...
Share this Post