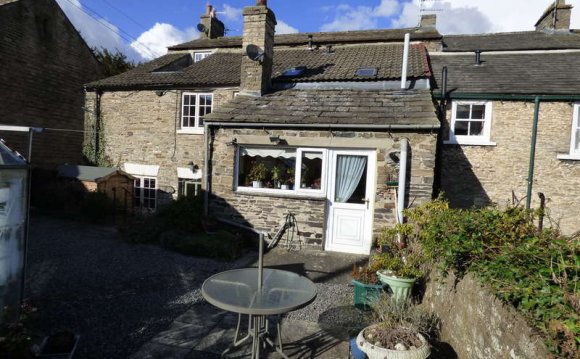 High Quality Repairs and Maintenance of Your Home or Business Property - with a service which is second to none!
Grass Cutting including Summer and Winter care, Garden clearance, Lawns Scarifying/aerating, Weed Killing, Hedge Cutting and Pruning, Patio and Paving work, Power Washing, Gutter Cleaning, Driveways Power Washed, repaired, re-sanded, Fencing repairs, erected, Painting- Inside or Out, Tiling, regrouting, Flat Pack Furniture Assembled, Mirror/Picture Hanging, Joinery, Plumbing, Electrical
If you're not sure, then simply call or email Eric.
We endeavour to return calls within 12 hours and emails within 24 hours.
Tel: 07516 529 852
GMW Interiors
GMW Interiors offers friendly and professional advice on all aspects of interior decor. From a simple colour consultation to a fully project managed refurbishment we will work together to achieve your desired look within you budget.
The Studio is open Wed, Thurs & Fri 10-4pm.
Times may vary. Please call ahead.
Paint • Fabrics • Wall coverings • Poles & tracks
Roman blinds • Wooden, Venetian & roller blinds
We look forward to seeing you.
2 Mowbray House, Olympic Way, Gallowfields Trading Estate, Richmond. DL10 4FB
T: 83 / 82
JMH Property Maintenance
The complete solution for all types of property maintenance.
Plastering - plaster boarding, plastering and skimming, damp proof plastering and specialist plastering, external rendering, full house & extension plastering
Conversions - Cellar & basement conversions - from planning to paint, Garage conversions. We are a Wykamol approved contractor.
Joinery - decking design and build, skirting, architraves, kitchen & commercial refits.
Our emphasis is on quality workmanship, customer service and customer satisfaction.
JMH Property Maintenance • Tel: 02
Kate Schindler - Gardener
All garden maintenance work considered, including:
Lawn mowing, weeding, pruning, hedge cutting and planting
Contact Kate Schindler - Tel: 70
Email:
Norman F. Brown
Chartered Surveyors and Estate Agents
Established in 1967, we are a family owned independent firm of Chartered Surveyors and Estate Agents with a wealth of experience in the valuation, sale and letting of residential and commercial property.
14 Queens Road, Richmond, North Yorkshire, DL10 4AG
Tel: 73/822967 Fax: 69
PJN Maintenance & Building
All aspects of general building work covered including:
YOU MIGHT ALSO LIKE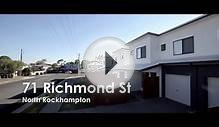 71 Richmond Street, North Rockhampton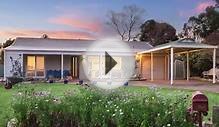 141A KEDA CIRCUIT, NORTH RICHMOND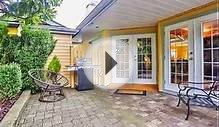 Beautiful Richmond House with Gardens for Sale - Vancouver
Share this Post