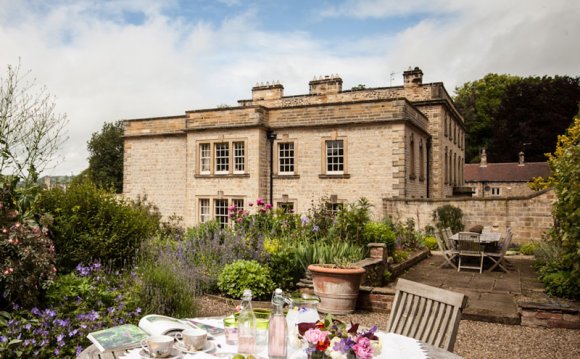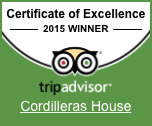 Cordilleras House
11 Hurgill Road, Richmond
North Yorkshire,
DL10 4AR
Tel: 28
Our aim is to provide you with a freshly prepared breakfast, made from locally-sourced produce, which you will remember long beyond your stay!
Our sausages, bacon are provided by Hodgson's Finest local butcher, just 5 miles from Richmond, with fruit and vegetables bought within Richmond. Our fresh free range eggs are supplied by Wensleydale Eggs near Leyburn. Our freshly roasted and ground coffee is supplied by Rounton artisan coffee roasters.
Gluten-free and vegetarian diets can be readily accommodated if you inform us at least 24 hours before your arrival.
Your breakfast will be freshly cooked for you. To help us with planning and preparation, we ask you to order your breakfast the previous evening. This helps to reduce waiting times for you and prevents food wastage.
Self-service buffet includes:
A range of cereals
Fresh fruit salad and natural yoghurt
Freshly baked bread for toasting or a croissant
Selection of marmalade, jams and honey
Freshly brewed ground coffee and tea
A range of fruit juices
A choice from a range of cooked breakfasts:
Traditional cooked full English breakfast including sausage, bacon, egg, tomato, mushrooms, beans
Eggs can be 'fat-free fried' (Aga 'fried' eggs use no fat!), poached or scrambled to order and served on toast
Croissant filled with sausage, bacon and mushrooms
Specials may include smoked salmon or kippers
Vegetarian alternatives are available
Packed lunches
We will be happy to prepare a delicious packed lunch for you if this is ordered the evening before. This will cost £6 and comprise:
Large filled home-baked bread roll with choice of fillings
Bag of crisps
Home-baked nutritious snack eg flapjack or home-baked cake
Piece of fresh fruit
Bottle of water or carton of fruit juice
We currently have a Food Hygeine Rating of 5 out of 5 from the
YOU MIGHT ALSO LIKE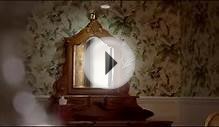 WEST LAYTON MANOR BED & BREAKFAST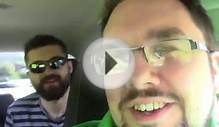 Bed, Breakfast & Banter | Theme Fest 2015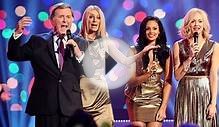 Sir Terry Wogan 1938-2016: Knight of a thousand breakfast ...
Share this Post