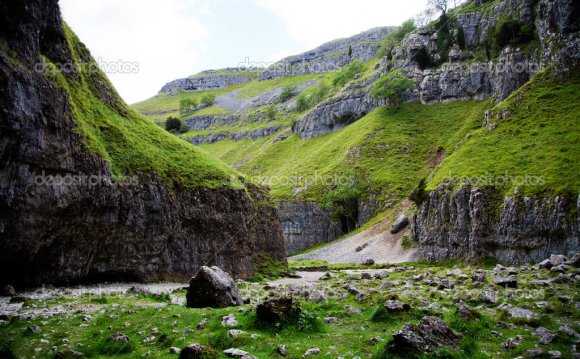 We own and manage a number of car parks around the National Park, as do local councils and other independent providers. Income from our car parks goes directly towards our work to keep the Yorkshire Dales a special place. Examples include footpath maintenance and conservation work..
Our car parks
Aysgarth Falls
Buckden
Clapham
Grassington
Hawes (Dales Countryside Museum)
Horton-in-Ribblesdale
Kettlewell
Linton Falls
Malham
Stainforth
All our car parks have toilets including a toilet with RADAR facilities with the exception of Linton Falls. Purchase RADAR keys from the Disability Rights UK website. Please park responsibly, within marked bays if they exist, keeping away from verges and leaving enough room for manoeuvre. Please note that from 28 July 2015 a charge of 20p will be made for use of our public toilets in Grassington car park, the toilet with RADAR facilities will remain free of charge.
Car parking charges
All car parks are pay and display. Charges apply to all users including blue badge holders.
Daily charges are valid between 6am and midnight:
Cars/Minibus (up to 16 passengers)
£2.50 for up to two hours
£4.50 for over two hours
Vehicles requiring more than one space (caravans, vehicles with trailers etc)
Please purchase 2 tickets.
Coach parking (over 16 passengers)
There is no coach parking facilities at Horton-in Ribblesdale and Aysgarth Falls National Park Car Parks (alternative coach parking for Aysgarth Falls at The Falls, Church Bank, 50m from the Aysgarth Falls Hotel - charges apply).
10 minute parking
Free - park in the marked bays
Long stay tickets
Tickets are non-transferable between car parks - permits overnight parking for unoccupied vehicles.
24 hour ticket - £5.00
48 hour ticket - £7.50
Weekly tickets
Weekly tickets can also be purchased from National Park Centres and ticket machines at a cost of £15.00. Valid for all YDNPA car parks and Richmondshire District Council car parks.
Parking for blue badge holders
Please note that parking charges apply to all users including blue badge holders
Camping and overnight occupation of vehicles
Overnight occupation of vehicles is prohibited in all National Park Authority-owned car parks. Camping and overnight occupation of motorhomes is also prohibited.
Annual passes for residents and regular visitors
If you are a resident of the National Park (or a regular visitor) you may wish to purchase an annual permit. The following charges will be made:
Residents - £40 per annum
Visitors / non-residents - £40 per annum (it may also be possible to purchase a permit for a shorter period)
Business Pass (for businesses that don't have on-site parking, for their employees) - £40 per annum
Accommodation Pass (for accommodation providers that don't have enough parking spaces) - £70 per annum (not transferable between different car parks)
Gritting Statement
The YDNPA is responsible for the management of ten public car parks in the National Park.
The Authority provides public car parks to assist the public to enjoy the National Park. It manages and maintains the car parks in a manner that enables, as far as possible, and within the resources available, the safe movement of vehicles and pedestrians.
The car parks will remain open throughout icy and winter conditions, however they will not be gritted or cleared of snow. The decision on whether to use the car park rests with the public. In order to assist the public assess the situation at any given time, each car park will display a standard 'ice hazard' highways warning sign together with the following information within the car park threshold sign:
'Car Park not gritted, please take additional care'
The Authority reserves the right to close a car park as a result of extreme events.
Give your car a break
Why not help the environment and have a carefree day out without your car? Much of the National Park is easily explored by bus, train, bike or boot. Take a look at our Travel information page.
Dark Sky Discovery
The car parks at Buckden, Malham and Hawes are designated as Dark Sky Discovery sites, car parking charges at these sites do not apply between the hours of 7pm and 6am if you are using the car park for stargazing purposes.
YOU MIGHT ALSO LIKE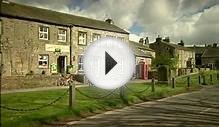 Yorkshire Dales stunning views Part 2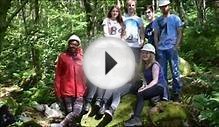 Mosaic Youth in the Yorkshire Dales National Park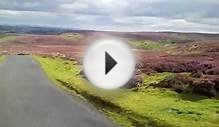 Yorkshire Dales National Park
Share this Post