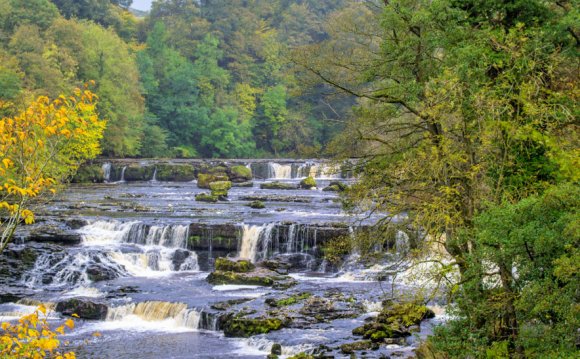 The Sustainable Development Fund (SDF) is a small fund of £140, 000 that is available each year, by the Authority, to support projects that promote a more sustainable way of living and working in and visiting the National Park, whilst conserving and enhancing our local culture, wildlife, landscape, land use and communities.
Facts and figures
is now in its 14th year of operation;
has given out so far nearly £2.3 million to 250 projects;
is open to everyone including community groups, businesses and individuals and offers money to either to kick-start a project or to develop it for the good of the local community and the National Park;
gave out just over £150, 000 in 2014-15, supporting 26 projects.
What types of project are given grants?
Projects can be far-ranging from community composting, appropriate renewable energy schemes to sustainable transport and eco-tourism. Grants can also be used to support businesses and economic development projects.
YOU MIGHT ALSO LIKE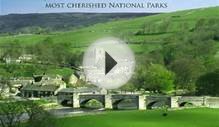 Yorkshire Dales A Landscape of Longing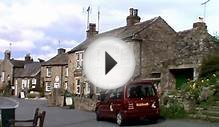 Yorkshire Dales Country Walk - Swaledale - Muker-Keld ...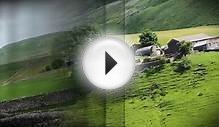 Yorkshire Dales, a Beautiful Upland Area of Northern England
Share this Post