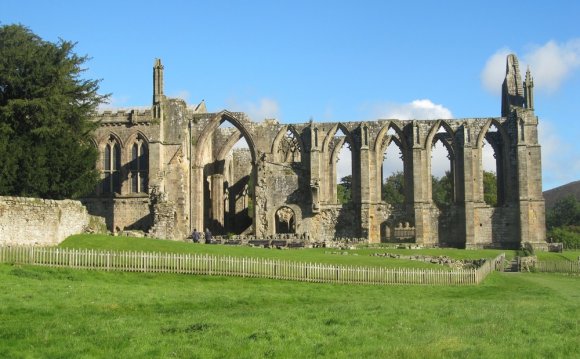 Rustic England in a nutshell, the Duke of Devonshire's Yorkshire Dales' estate of Bolton Abbey is a thoroughly charming place to spend the day. Thirty thousand acres of rolling countryside and woodland, flanking the scenic banks of the River Wharfe, sounds a lot to get to grips with, but it's a well-drilled visitor experience that starts for most at the petite estate village of Bolton Abbey, seven miles east of Skipton. A short walk runs from the post office and gift shop to the romantic ruins of the twelfth-century riverside priory, and from here there are paths up both sides of the river (crossing by 57 age-old stepping stones if the water's not too high) to the Cavendish Pavilion for tea and cake, half an hour away. If you want to keep going, it's another half an hour from the pavilion to the infamous "Strid", a narrow, churning section of the Wharfe backed by ancient woodland; and the riverside walk continues up as far as the fortified Barden Tower, where there's a tea-terrace and restaurant. There are eighty miles of footpaths in total – heather moorland to woodland trails – with detours through evocative-sounding destinations like the Valley of Desolation, and separate estate car parks along the way (your ticket is valid in all of them) let you pick and choose sections to tackle at different times. Many of the paths are pushchair-friendly – and kids love the riverside in any case (there's even a beach area below the priory ruins). You're rarely that far from a tearoom either – as well as the Cavendish Pavilion, there are two or three more places in homely stone-built cottages in the village, while the estate's Devonshire Arms hotel is only just down the road.
YOU MIGHT ALSO LIKE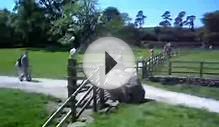 Parkour Pirates - Bolton Abbey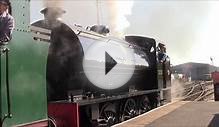 Embsay and Bolton Abbey Steam Railway - Branchline Weekend ...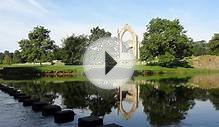 Bolton Abbey - Around The Ruins And Through Strid Wood ...
Share this Post