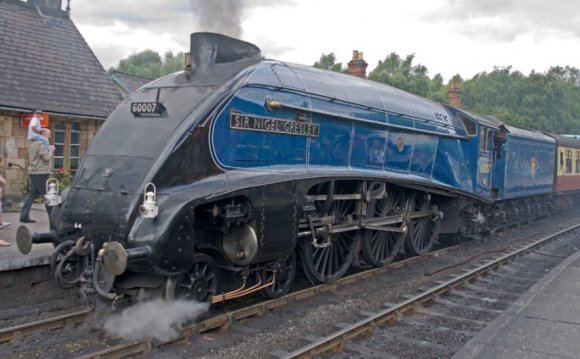 Become a member and help keep the North Yorkshire Moors Railway up and running. Your membership fee will help us finance the running of the train service and in return you will be entitled to half price travel on standard adult fares, discount on dining services and quarterly issues of the Moorsline magazine. Your membership card will be sent out via second class post within two weeks.
For membership renewals, please enter your existing membership number after your name in the box provided.
Gift Aid Donations
If you are a UK taxpayer, we can claim the tax back on your Membership fee, making your support go even further. All you have to do is complete the following declaration:
Please treat as Gift Aid donations all qualifying gifts of money made now and in the future. I confirm I have paid or will pay an amount of Income Tax and/or Capital Gains Tax for each tax year (6 April to 5 April) that is at least equal to the amount of tax that all the charities or Community Amateur Sports Clubs (CASCs) that I donate to will reclaim on my gifts for that tax year. I understand that other taxes such as VAT and Council Tax do not qualify. I understand the charity will reclaim 25p of tax on every £1 that I give on or after 6 April 2008.
Please notify the charity or CASC if you want to cancel this declaration, change your name or home address or no longer pay sufficient tax on your income and/or capital gains.
YOU MIGHT ALSO LIKE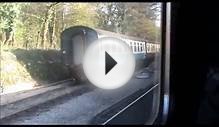 North Yorkshire Moors Railway Part 2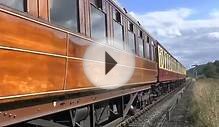 D1062 North Yorkshire Moors Railway Diesel Gala 2013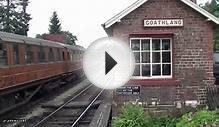 NYMR (North Yorkshire Moors Railway) 11 August 2012
Share this Post