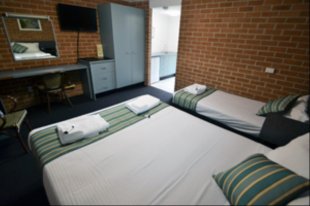 11 Victoria Road, Parrmatta NSW 2150
Bookings (02) 9630 1405
The Oaks Hotel & Motel is the perfect place to base yourself during your South Coast adventure. The motel is situated adjacent to the hotel, which means you can enjoy the family bistro open for lunch and dinner seven days. The newly renovated Oaks Motel features ensuite rooms with individual air conditioning, flat screen televisions, off street parking and complete with traditional modern conveniences.
Conveniently located on the Princes Highway at Albion Park Rail, in close proximity to Wollongong Regional airport, Jamberoo Recreation Park, Croome Road Sporting Centre, Ravensthorpe Function Centre and Stockland's Shellhabour.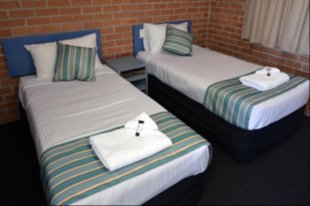 FREE Wi Fi now available!
Rates
Single Room / Double bed + 1 single (sleeps up to 3) From $120
Family Room for 4: From $190
Family Room for 6: From $220
Family Unit for 6: From $240
Please note that Albion Park Train Station is located a comfortable five minute walk from the hotel,
and bus stops are located outside the hotel travelling in both directions on the Princes Highway.
For more details call 02 4257 1211 or email info@theoakshotel.com.au BOOK NOW CLICK HERE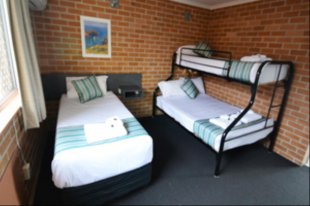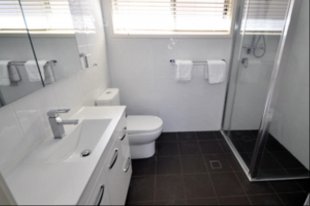 YOU MIGHT ALSO LIKE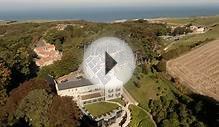 Raithwaite Hall Hotel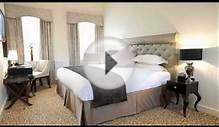 Raithwaite Hall Country Retrea Hotel
Share this Post