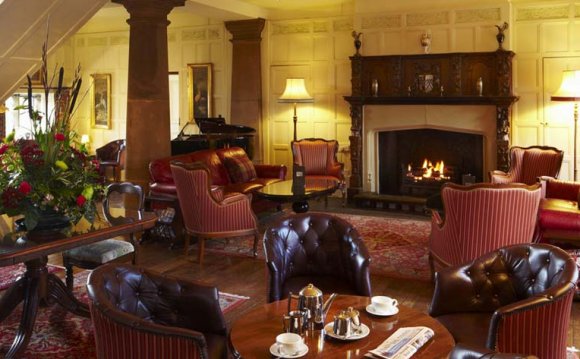 Designed for self-catering, each cabin has a kitchen island with plenty of pots, pans, cutlery, crockery, sharp knives and glasses. There's a cafetiere, a kettle and a toaster for brekkie; a hob, oven and microwave for dinner; and a fridge-freezer for storing it all.
When you arrive, the table for 6 will be waiting with a hamper of bread, milk, jam, wine, cheese etc from Ken Warnes' grocery on Richmond square - a shop which you'll get to know well during your stay. If it's warm you can dine on the deck, and even shelter under a large parasol if it gets too sunny.
If that all sounds too much like hard work, there's a decent choice of eateries in Richmond (a mile away), from Indian (Amantola) to Chinese (New Treasure Garden) via fish'n'chips and the fancy Frenchgate Hotel. Some will deliver to your door - check the in-cabin directory for details. Founder Matt Spence decided against building a restaurant on-site in order to encourage guests to eat out and spread the income locally.
Share this Post