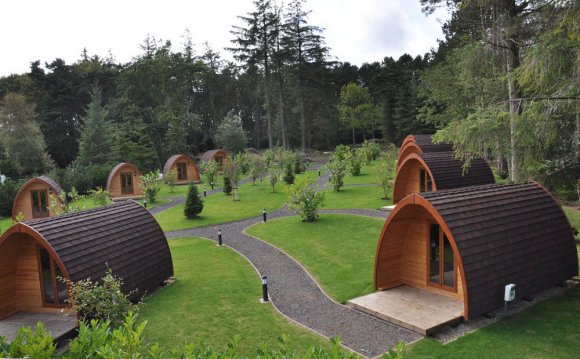 Outstanding business women in Yorkshire have been recognised at the prestigious Forward Ladies Yorkshire and North East Women in Business Awards (WIBA) regional final.
Hosted by ITV News presenter Charlene White, the glittering awards for the Yorkshire and North East heat took place at The Crowne Plaza in Newcastle today (29 September), where 77 entrepreneurial female business leaders from across the region competed in 11 categories to be crowned the winner.
The regional winners from each category, including 'Inspiring Leader of the Year', 'Start-up Business of the Year' and 'Young Entrepreneur of the Year', will now compete in the national final taking place on 20 November in Leeds at the Queens Hotel. But first each of today's winners will be put through their paces at a live session with the judges on November 4, held at headline sponsor of the awards HSBC's offices in Leeds.
The WIBAs, now in its sixth year, has become one of the most high profile and respected accolades for women recognisising their enormous contribution to the economy and acknowledges start-ups to multi-million pound companies. This year's guest speaker for the Yorkshire and North East is Sara Davies, founder of Crafters Companion.
Griselda Togobo, Managing Director at Forward Ladies said: "This year we received a number of outstanding entries from right across Yorkshire and the North East and the awards really did showcase some of the best talent and businesses from across the region.
"The awards have attracted women from all ages, all professions and all walks of life and we are delighted to welcome the winners from today's event to the eagerly anticipated finals in Leeds in November."
This year, for the first time, award finalists and winners will be offered support from two of the most influential names in business – HSBC, who are the headline sponsor of the Forward Ladies Women in Business Awards, and Microsoft, the awards technology partner.
HSBC will offer regional nominees and finalists local expert business advisers who will work with them on a one-to-one basis to identify growth areas and work out the best ways in which this can be achieved.
Debra White, HSBC Regional Director of Small Businesses in the North of England, said: "We are proud to support the Forward Ladies National Women in Business Awards programme and entrepreneurial women working and innovating across the UK. As part of our commitment to supporting Britain, we welcome the opportunity to provide help and guidance to this year's winners of the Forward Ladies in Business Awards to expand their business in the future."
Microsoft will offer finalists a full review of their ICT set up. The review will explore how their organisation can utilise technology across a range of business functions to drive business results.
Sharon Jandu, Strategic Partnerships, Small and Medium Business, at Microsoft, said: "Our mission and values are all about helping businesses unlock their full potential and we are excited about the prospect of working with the UK's leading women in business in their companies to support them to achieve this aim."
Other regional sponsors of the awards were:
ASDA, Yorkshire Water Qhotels, LCF, Faith PR, Elland Road Financial Services, Yorkshire Post, Yorkshire Life, Finance Yorkshire, WGN, Saville AV, Sorted PR, and George F White.
YOU MIGHT ALSO LIKE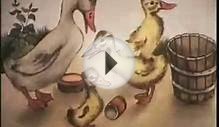 The Way We Were 3 - North East and Yorkshire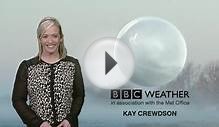 Weather: 14 March 2016, Look North (East Yorkshire and ...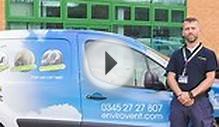 EnviroVent North & East Yorkshire
Share this Post