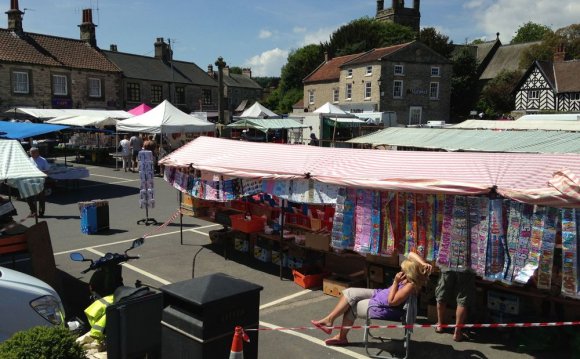 Towering over the attractive market town of Helmsley, and surrounded by spectacular banks and ditches, Helmsley Castle is an imposing sight with a wealth of history. The first castle at Helmsley was built in the early twelfth century by Walter Espec - 'Walter the Woodpecker', who also founded nearby Rievaulx Abbey and Kirkham Priory.
Modernised by Robert de Roos and his descendants, and converted into living quarters and a luxurious mansion by the Manners family, the castle faced its greatest challenge in the Civil War period. Held for King Charles, Helmsley endured a three month siege before Cromwell's men blew up the Great Keep, slicing it in half with the explosion.
Helmsley Castle has recently undergone a thorough makeover by English Heritage, making it more accessible to a wide range of visitors. Its fascinating story is told through a brand-new visitor centre, and an imaginative hands-on exhibition in the mansion range, which explores the social and domestic, as well as the military, aspects of the fortress.
The towering, shattered keep and fearsome earthworks continue to fire the imaginations of visitors to the site, making Helmsley Castle the perfect location to learn more about the dramatic history of this region.
YOU MIGHT ALSO LIKE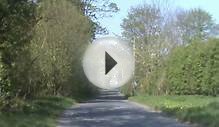 Yorkshire Dales Country Walk - Cover Bridge - Jervaulx ...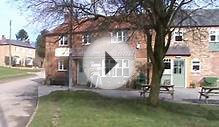 East Riding of Yorkshire Country Walk - Millington Dale ...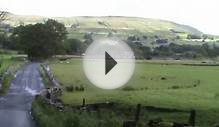 Yorkshire Dales Country Walk - Hawes-Hardraw Force-Gayle round
Share this Post