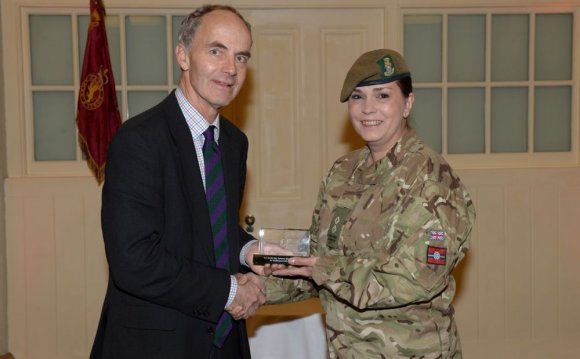 Yorkshire (North and West) ACF develops young people physically and mentally, improving self-confidence, teamwork, friendship and leadership. It welcomes cadets of all abilities and backgrounds that are able to access the majority of its activities. It also aims to develop a sense of community in its cadets.
The ACF provides a wide diversity of fun, exciting and adventurous opportunities and it is a gateway to recognised vocational qualifications from the Duke of Edinburgh Award Scheme to BTEC First Diplomas which can help in working and school life.
The County Headquarters and Cadet Training Centre is situated within The Queen Elizabeth Barracks, Strensall, York YO32 5TB and the Cadet Centre provides office accommodation for some of our full time support staff, and hosts the vast majority of our weekend training requirements.
Yorkshire (North and West) Army Cadet Force comprises of five separate Companies covering the separate Counties of North and West Yorkshire. A Company who have their HQ in Northallerton, covers the most Northern areas of North Yorkshire including Scarborough/ Whitby across to Northallerton and Catterick. B Company who have their HQ in York are based mainly in and around the York/Harrogate/ Selby and go as far south as Castleford. C Company who have their HQ in Bradford mainly cover the Bradford and Leeds areas. D Company have their HQ in Huddersfield and they cover Kirklees, Calderdale, parts of Bradford as well as Craven District and finally E Company who have their HQ in Wakefield and they cover the surrounding area.
Our Detachments are linked to many different Regiments and Corps with these being as follows:- The Yorkshire Regiment, The RoyalArtillery, The Royal Corp of Signals, The Royal Engineers, The Parachute Regiment, The Queens Own Yorkshire Yeomanry, The Rifles and The Royal Logistics Corp.
YOU MIGHT ALSO LIKE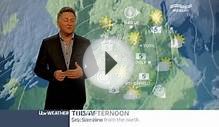 lunchtime update north and west yorkshire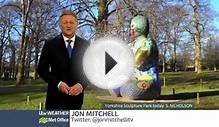 Weather: late update north and west Yorkshire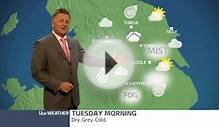 Weather: update north, south and west Yorkshire
Share this Post