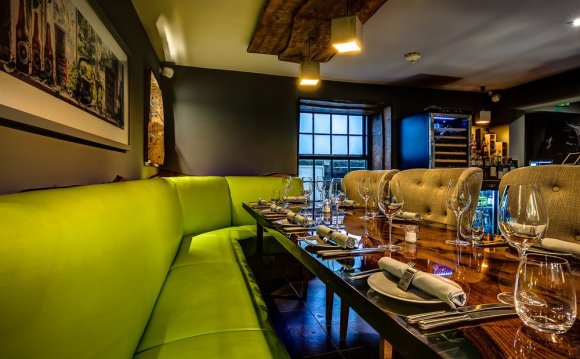 The Cairn Hotel is easily spotted from the main road and has its own carpark directly in front of the hotel. Checking-in was trouble-free and the staff on duty had a professional and nice manner. Our room was huge with windows all down one side giving a tremendous view over Harrogate. We had everything we needed including tea-making facilities and a television. Some might think the bathroom a bit dated, but it was fine for us: extremely clean and it had a bath as well as a shower overhead. Breakfast was the only meal we took in the hotel, but it was extremely good. The organisation was excellent. A member of staff showed you to a table and then took your order for tea/coffee and toast. You then served yourself with cereal, fruit and juice. And joined a small queue to be served with whichever components of a cooked breakfast you wanted. Again, the staff on duty were excellent, attentive, quick and helpful. During our short stay, the other guests seemed to be mainly elderly people, some accompanied by younger relatives we presumed. This contributed to a calm, relaxed and well-mannered atmosphere. The only slight blip in the proceedings was that I was asked to pay for the room on arrival. I had thought, but wasn't sure, that I'd already paid Expedia. On returning home, I found that I had already paid. I emailed Expedia and Cairn. Expedia auto-replied with pointers to their website. Cairn replied and apologised and credited my debit card within 24 hours.
YOU MIGHT ALSO LIKE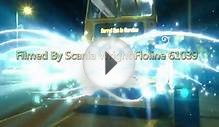 Transdev Harrogate Northern Counties Volvo Olympian (S54 VNM)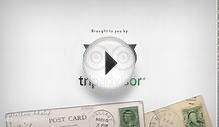 Aysgarth Falls - Yorkshire Dales National Park, North ...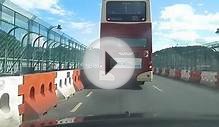 North Yorkshire - Scarborough to Filey via A165 - 8/6/14
Share this Post