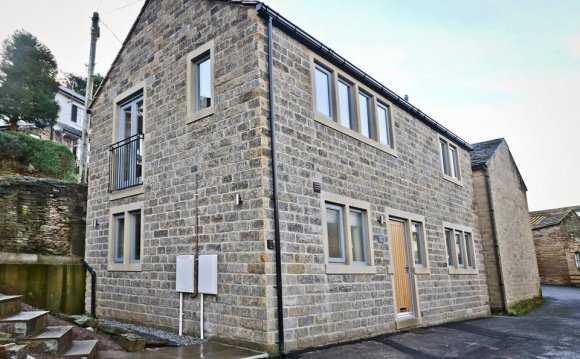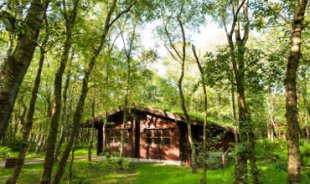 Self-catering holidays in Otley are a great way to see the Yorkshire Dales if you want to be free to do your own thing while also enjoying the comfort and facilities of a hotel.
Our three dog friendly, self-catering holiday lodgesare set in picturesque woodland, near Leeds!
We have eight Alpine-inspired lodges in total, sleeping two or four people. Each lodge is made from solid logs and has its own private entrance, outdoor patio area, lounge, and en-suite bathroom. Our self-catering lodges sleep four people and have their own modern kitchen making them ideal for a family or couples who prefer to cook for themselves in more spacious accommodation.
All the lodges have attractive grass roofs, which are ecologically friendly as they provide natural insulation while attracting butterflies in the summer. The bedrooms are warm and cosy in winter and cool in the summer thanks to their natural woodland location.
There is convenient parking outside your lodge plus complimentary Wi-Fi...please note this will sometimes be limited but that's the price we pay for being in one of the UK's most beautiful and remote locations!
The lodges can be booked for seven nights, arriving on Saturday, or for three and four night mini-breaks, arriving on Friday (Friday – Sunday nights) and Monday (Monday – Thursday nights).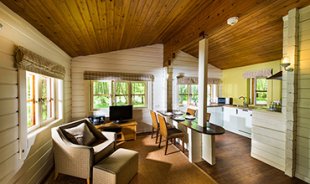 Our self catering accommodation is non-smoking.
All self catering holidays include:
En-suite bathroom
Direct dial telephone
Wide Screen colour television
Hairdryer
Ironing board
Welcome tea tray and shortbread
Desk and chairs
Fitted kitchen
Parking space
Nidderdale Suite (Self-catering Lodge)
A short distance from the main hotel building, the Nidderdale suite is great for guests who prefer a little more privacy. Complete with two bedrooms and self-catering amenities, you can plan your meals to suit yourself, and still pop over to the hotel for a dip in the hot tub or a drink at the bar. This lodge includes:
Two bedrooms - one double and one with two single beds
A comfortable lounge and open plan dining area
A kitchen with self-catering facilities
Swaledale Suite (Self-catering Lodge)
The Swaledale Suite can interconnect to the neighbouring lodge for those needing more space, it works well for families or groups of friends looking to find fun in the Yorkshire on a break away. The lodge features:
A lounge and open plan dining area
Can interconnect with another lodge
Wensleydale Suite (Self-catering Lodge)
The Wensleydale Suite offers extra space for holiday-makers travelling in groups or those on a combined-family holiday. The lodge can interconnect with the lodge next door to open up more space for sharing stories over your own dinner in your own space. This lodge includes:
An open plan kitchen with self-catering facilities
YOU MIGHT ALSO LIKE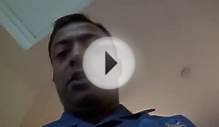 Millenium Hilton Hotel, New York City, USA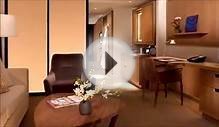 New York Conrad Hotel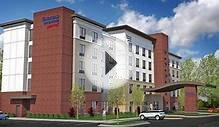 8 hotels planned for York County
Share this Post