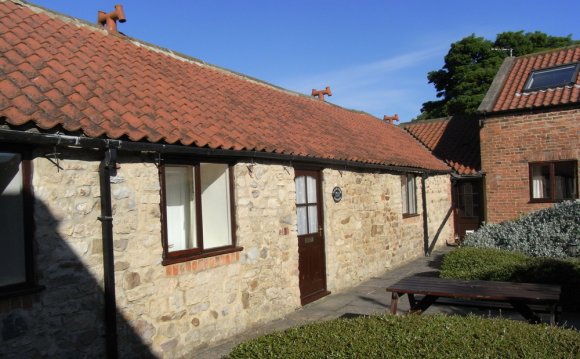 A truly unique self catering holiday cottage for up to 6 people on the edge of the Yorkshire Dales.
New York Public Library, as described by some locals as 'the Grand Designs place' offers guests the chance to relax in a peaceful yet inspirational environment, enjoying the height of contemporary luxury and self catering Yorkshire holiday comfort, whilst taking in the breathtaking views of the North Yorkshire countryside.
Designed and built by widely recognised writer, art collector and curator, Greville Worthington, the holiday accommodation was created to be a calming Yorkshire retreat for all its guests. Greville took inspiration for the Yorkshire holiday home from a Japanese wood burning craft that preserves and enhances the beauty of wood over time, which resulted in the dark wood exterior. Providing guests with a truly unique setting, unlike any other luxury Yorkshire self catering holiday cottage.
For, just like its name, this striking three bedroom house is totally unexpected.
The stunning views of Brough Park, North Yorkshire play a major part in the overall experience of New York Public Library. The large glass doors that encompass one side of the house, results in an ever-changing, seasonal landscape for guests. Carefully selected interiors and art pieces create an inspiring and eclectic living area, including some well considered Damien Hirst pieces which adorn the walls in the lounge area.
Share this Post