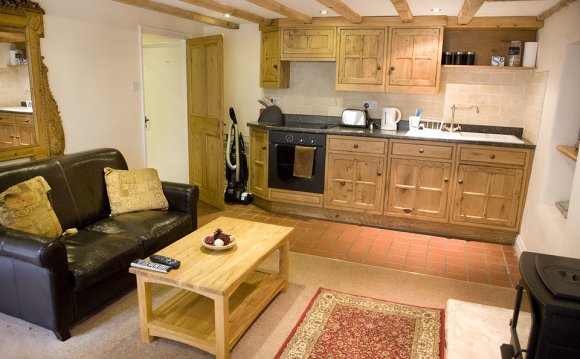 Red Rose Holiday Cottages provides self-catering holiday homes in some beautiful and less explored parts of Lancashire, Cumbria & The Lake District.
Along with our sister company, Ingrid Flute's Yorkshire Holiday Cottages, we have been providing great self-catering holidays for over 40 years. There's no substitute for experience, and coupled with our commitment to giving the very best in customer service you'll find that booking a holiday with Red Rose Holiday Cottages is memorable for all the right reasons. If you need advice on how to book, suggestions for properties that will meet your needs, or information about the different areas we cover, our clued up team will be happy to help.
Browse our property portfolio and you'll find all sorts to choose from: Lancashire cottages that are ideal for couples, family houses in Cumbria and the Lake District and large barn conversions for holidays with a group of friends or family. Home-from-home comforts sit alongside traditional features; old stone walls, cosy open fires and beamed ceilings give real local character to many of our holiday homes.
Lancashire and Cumbria have a rugged, natural and earthy mystique. Dry-stone walls envelop small farmsteads, creating a glorious patchwork effect on the land. Low lying morning mist fills the valleys before fading away to reveal crisp skies above a montage of rich coloured fauna climbing across the hills and moors.
And there really is something for everyone in this beautiful part of the country. Discover the Pennines and mill towns of Lancashire, or the hills and valleys, forests and waters of Cumbria and the Lake District. Lovers of the outdoors will find countless opportunities for active pursuits in these relatively unpopulated areas, ideal for rambling or even fell running for the really energetic. But there's also plenty for those who prefer a more leisurely pace: discovering museums and historic attractions, meandering through rural towns and villages, enjoying local gastronomic delights from fine food establishments or good hearty fare from local pubs.
Or you could head further afield to experience the warm welcome of the picture perfect Yorkshire Dales to the east, or see the rolling, rocky peaks and troughs of the Peak District to the south. Our cottages in Lancashire, Cumbria and the Lake District are ideally placed for getting out and about and making the most of your time away.
There's more than enough to do in this part of the world to give you a great holiday for a week or fortnight (or even longer!), but you could also plan a few days away in the autumn or spring. Long weekends and short breaks are easy to book online out of the main holiday seasons.
A self-catering holiday really is the easiest way to get away from it all, allowing you to enjoy those special moments with friends or family and giving you the freedom to come and go as you please. What more could you want? Your holiday property will provide an ideal base from which to begin your adventure. We look forward to seeing you!
YOU MIGHT ALSO LIKE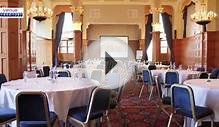 Yorkshire | Holiday Inn Royal Victoria Sheffield ...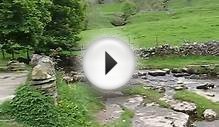 Christy & Tom - White Lion Inn - Yorkshire Dales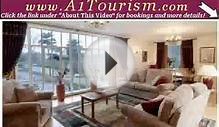 Yorkshire Bridge Inn, Hope Valley
Share this Post